American People Have Spent $22 bn this Christmas
By Shaon, Gaea News Network
Monday, December 13, 2010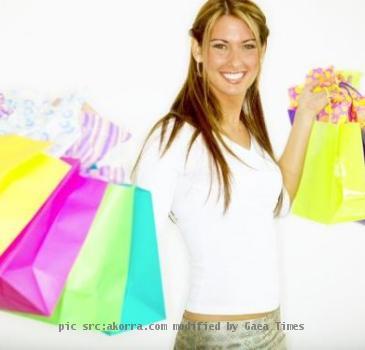 more images
America is under recession. Really? I will have to differ based on the reports of the online shopping behavior of the Americans. The shoppers of the US of A have spent nearly $21.95 billion while shopping on the net.
The fact that is going to startle you is that the money have been sent during the first 40 days of the holiday season in November/December. The amount is roughly 12% up from last year figures. There has been a gradual shift towards online shopping over the years but no results before it that the online retailers were actually out running the physical brethren. Spikes in sale have been over the Black Friday and Cyber Monday which say a significant discounts being rolled out everywhere.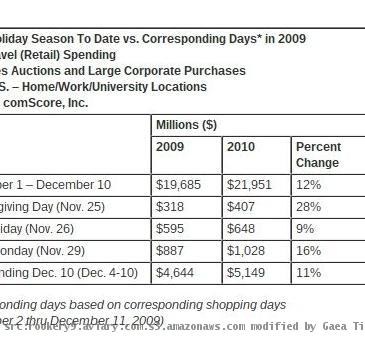 more images
In case of the Black Friday sales were up by 15.9% YOY sales growth. For the cyber Monday the figures were even more amazing. Over $1 billion dollars were reported as sales figures for the single day. The big winner were out of these were not the pure online retailers as one would have hoped but stores like Target and Wal Mart which have a online presence as well as a dominant force as a chain store have trumped than Amazon. Recession ? What recession?