Lanco Infratech to sign Agreement with Griffin Energy and Carpenter Mine Management Holdings Ptv
By Jayita, Gaea News Network
Wednesday, December 15, 2010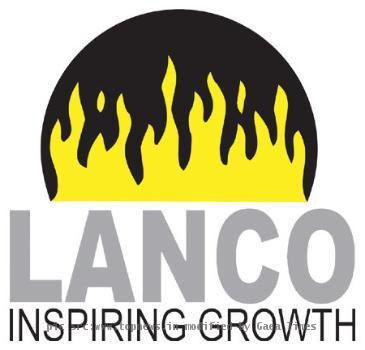 more images
Lanco Infratech Ltd is now going to sign an agreement with Griffin Energy Group Pty Ltd. The company has informed BSE that the tie up is going to take place between Australian subsidiary, Lanco Resources Australia Ptv Ltd., Griffin Energy Group Pty Ltd (Administrators
Appointed) and Carpenter Mine Management Holdings Ptv Ltd (Administrators Appointed).
The agreement will enable the company to purchase 100% shares of Griffin Coal Mining Company Pty Ltd and Carpenter Mine Management Pty Ltd (Griffin Coal).
Griffin coal, based out of Collie in Western Australia, owns the largest operational thermal coal mines in Western Australia. The mine currently produces over 4 mtpa of coal and can be ramped up to over 15 mtpa in the near term, post development of evacuation infrastructure.
On the other hand, Carpenter Mine is located on the western coast of Australia, hence its closer to India compared to the mines in the New South Wales and Queensland areas of Australia.
Suresh Kumar, CFO of Lanco said:
The acquisition of Griffin Coal is an important component of our development strategy, providing increased fuel security for our current power generation assets and future power portfolio expansions. This acquisition also presents an opportunity to Lanco to participate in the burgeoning natural resources trading market. We are committed to expanding Griffin Coal's export capacity and making a significant contribution to the Collie community and South-West region more broadly. We are excited about the future prospects for both Griffin Coal and all its stakeholders.