AT&T Bags Qualcomm Spectrum For 1.93 Billion
By Shaon, Gaea News Network
Tuesday, December 21, 2010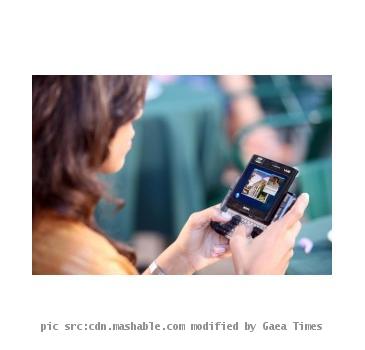 more images
Network major AT&T has agreed to pay $1.93 billion for the wireless spectrum via Qualcomm Inc. The reported spectrum should have about 300 million people covered. This in accordance with AT&T's plan to upgrade its network and continue its efforts to build the next generation LTE network.
AT&T is noted as the second largest mobile service provider in the US. However the carrier has been plagued by complaints of bad service in the recent months. Capacity issues have been a worry as many fear that the data costs will go up as the smartphone market rises. The new purchase will be in the lower 700 megahertz frequency band. This move will make sure that network congestion will decrease. The spectrum however will not be that good through walls.
AT&T and Qualcomm hopes to complete the deal in the Second half of 2011. AT&T's network rival Verizon has rolled the first stages of the LTE network earlier in the month.