Obama hopes to emphasize economic ties with Medvedev now that relationship on sounder footing
By Ben Feller, AP
Tuesday, June 22, 2010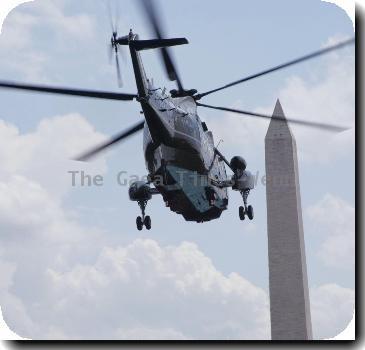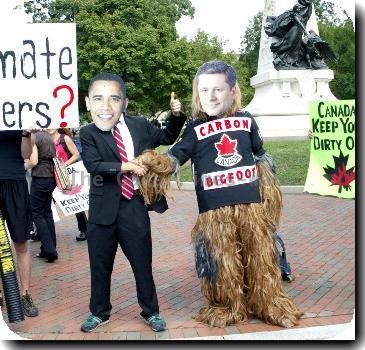 White House: No more neglected issues with Russia
WASHINGTON — Hosting Russian President Dmitry Medvedev for the first time, President Barack Obama will pivot from the national security challenges that have defined U.S.-Russia relations, with an eye on deepening the economic ties between the countries, White House officials said Tuesday.
The agenda to date between the two presidents has centered on familiar flashpoints: nuclear threats in Iran and North Korea, the nuclear arsenals of the U.S. and Russia themselves, and a lingering sense of mistrust between the governments. After both men launched much-hyped efforts to reset the relationship — and now with some concrete results to show for it — they will try to put a focus on economic investment, health, civil society and sports.
Medvedev will be at the White House on Thursday for talks with Obama and a news conference with him, and both will attend a U.S. Chamber of Commerce event to underscore ties between business leaders of their countries. It is a showing of reciprocity by Obama for his visit to Moscow last summer.
To be sure, complex security concerns will still continue to play a heavy role in their discussions. The U.S. is immersed in a troubled war in Afghanistan, the threat of terrorism looms as ever, and the arms treaty the two men signed in April has yet to be ratified in either country.
Russia has been drawing closer to the Obama administration, first with the agreement to reduce their stockpiles of nuclear weapons and then in helping to pass new U.N. sanctions against Iran over its disputed nuclear program. The meeting will be the seventh between Obama and Medvedev since the U.S. president took office 17 months ago, and they have spent hours upon hours on the phone, negotiating details of security deals.
The result is an extremely close relationship between the two, said Ben Rhodes, Obama's deputy national security adviser for communications.
Touchy bilateral disputes remain, though, from missile defense to the legacy of the Russia-Georgia war of 2008. Moscow recognizes the independence of rebel provinces South Ossetia and Abkhazia — both governed by Russia-friendly separatists. The U.S. still considers the provinces sovereign Georgian territory.
Medvedev began his U.S. visit not in Washington but rather in California, a sign of his emphasis on economic innovation. He was to tour Silicon Valley and speak at Stanford University before heading to the White House.
Filed under:
Economy
Tags:
Barack Obama
,
District Of Columbia
,
Eastern Europe
,
Europe
,
Moscow
,
North America
,
Nuclear Weapons
,
Russia
,
United States
,
Washington
,
Weapons Of Mass Destruction