Congressional Budget Office says Senate climate bill would cut deficit by $19B over 10 years
By Matthew Daly, AP
Wednesday, July 7, 2010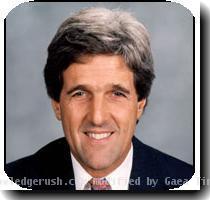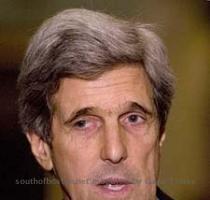 CBO says climate bill would cut deficit by $19B
WASHINGTON — Congressional budget experts say a climate and energy bill now stalled in the Senate would reduce the federal deficit by about $19 billion over the next decade, a key selling point for advocates who are struggling to move the bill through a divided Congress.
The Congressional Budget Office said Wednesday that the bill would increase federal revenues by about $751 billion from 2011 to 2020, mostly though the sale of carbon credits in so-called a cap-and-trade plan applied to utilities and other sectors of the economy. The measure would increase spending by about nearly $732 billion.
The bill is sponsored by Sens. John Kerry, D-Mass., and Joe Lieberman, I-Conn.