AP-GfK Poll: Nearly half oppose tax cuts for rich, public trust in Dems on economy withers
By Alan Fram, AP
Thursday, September 16, 2010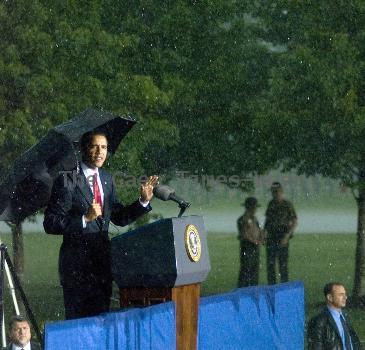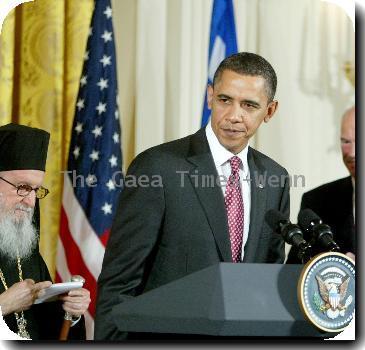 AP-GfK Poll: Nearly half oppose tax cuts for rich
WASHINGTON — A new poll shows that almost half the country opposes tax increases for the richest Americans, indicating that congressional Democrats are taking some risk by backing President Barack Obama's plan to boost levies on the wealthy.
The Associated Press-GfK Poll is filled with encouraging signs for Republicans less than 50 days from elections that the GOP hopes will hand it control of Congress.
Huge majorities of Americans call the economy sickly and say Congress is doing its job badly. By a 46 percent to 41 percent margin, people want Republicans steering the economy.
That's the first time in the AP-GfK poll that the GOP has had the edge on that No. 1 concern of voters.
And those likeliest to vote tilt toward the Republicans, 53 percent to 43 percent.