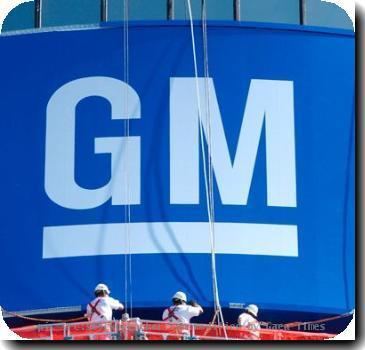 Retail sales rise 1.4 percent in October
WASHINGTON — Retail sales rose more than expected in October due largely to a big rebound in auto sales. But broader consumer spending remains under pressure, raising questions about the durability of the recovery.
TRW Automotive to offer $225M in senior notes
Cisco raises bid for Tandberg to $3.4 billion
Mercedes-Benz takes over Formula One team Brawn GP
Lowe's 3Q profit falls but co. sees signs for hope
GM reports $1.2B 3Q loss, says it shows progress
Sands looks to restart Macau casino work next year
Stock futures point toward higher opening
NEW YORK — Stock futures rose Tuesday as investors return from a long holiday weekend hunting for signs that the economy is continuing to grow.
Ahead of the Bell: Business Inventories
WASHINGTON — Businesses likely cut inventories for a 13th straight month in October, although analysts believe that a record stretch of declines may be coming to an end.
Ahead of the Bell: Retail Sales
WASHINGTON — Retail sales likely posted a modest gain in January after slipping in December.
World stocks buoyant ahead of US retail sales data