CHEYENNE, Wyo. — Wyoming lawmakers will soon take up the thorny issue of whether to impose new taxes on wind energy development, a proposal that developers say could stunt the fledgling industry's growth in Wyoming.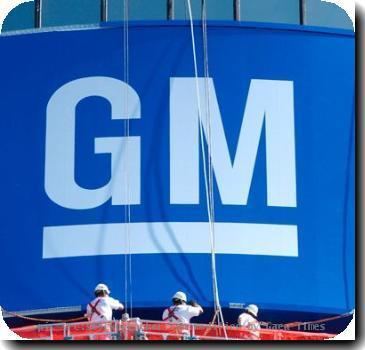 Retail sales rise 1.4 percent in October
WASHINGTON — Retail sales rose more than expected in October due largely to a big rebound in auto sales. But broader consumer spending remains under pressure, raising questions about the durability of the recovery.
Lost war bonds not easy to find
HELENA, Mont. — Holders of lost savings bonds dating back to World War II say its not nearly as easy to track down the lost money as the U.S. Treasury Department claims in an ongoing lawsuit.
Oil rises above $77 as traders eye dollar, demand
Lowe's 3Q profit falls but co. sees signs for hope
GM reports $1.2B 3Q loss, says it shows progress
Japan 3Q GDP surprises with 4.8 percent growth
Eurozone consumer prices down 0.1 percent in Oct
AP Source: GM to begin repaying aid by year-end
Iran media plans stir talk of elite force at helm
Stock futures point toward higher opening
NEW YORK — Stock futures rose modestly Wednesday after U.S. and Japanese central banks reaffirmed plans to keep interest rates low in an effort to drive economic growth.
Airbus parent EADS reports Q3 loss on weak dollar
Ahead of the Bell: Retail Sales
WASHINGTON — Retail sales likely posted a modest gain in January after slipping in December.
Advice to Congress: Be clear, fair on health care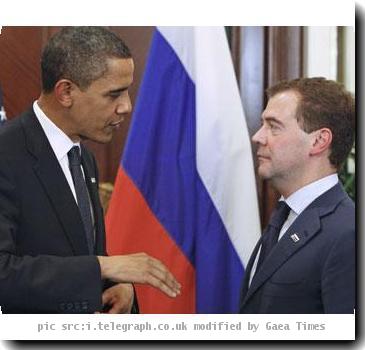 more images
World stocks buoyant ahead of US retail sales data
AP Poll: Americans divided on health care bills