Cuomo, Paladino offer plans on NY economy
ALBANY, N.Y. — New York's gubernatorial nominees offered contrasting proposals Monday on issues the polls show are most important to voters: Jobs and the economy.
Netanyahu: Settlers should show restraint
JERUSALEM — Israel's prime minister is calling on West Bank settlers to show restraint as Israeli restrictions on settlement construction come to an end at midnight.
Israeli settlement slowdown to end at midnight
Irish borrowing costs at new high on debt worries
Cabinet shuffle gives Japan new foreign minister
Japan gets new foreign minister in Cabinet shuffle
Cabinet shuffle to give Japan new foreign minister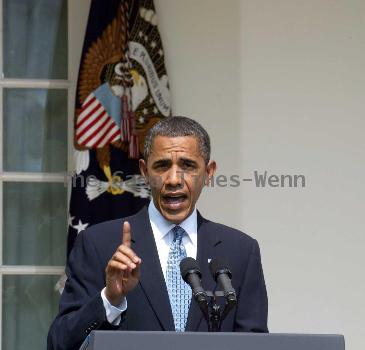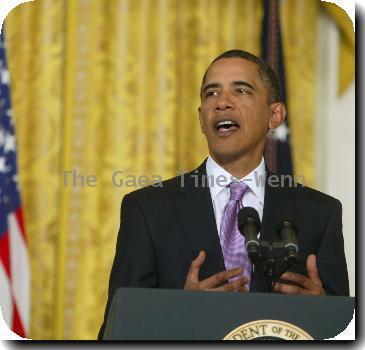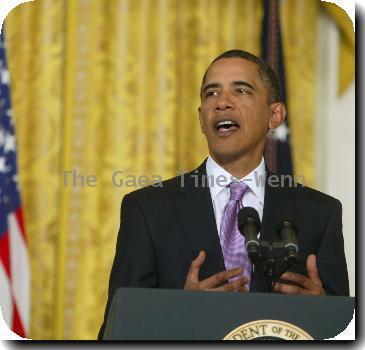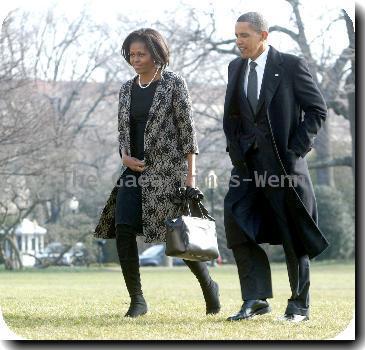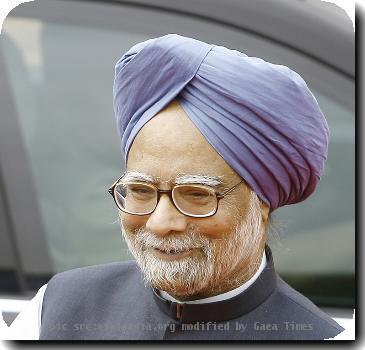 more images
Japan introduces new stimulus, better 2Q growth
Romanian PM shakes up cabinet
BUCHAREST, Romania — Romania's unpopular government was in turmoil Thursday after the prime minister fired five Cabinet ministers, with the economy minister also saying he will quit.
Australian PM contender frustrates key legislators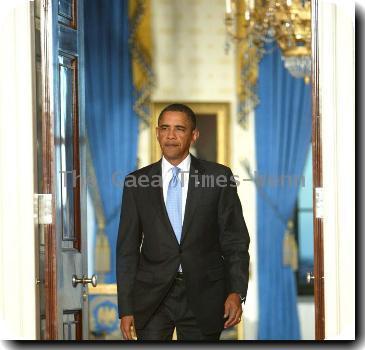 Australian PM contenders promise no early election
William Saxbe, attorney general under Nixon, dies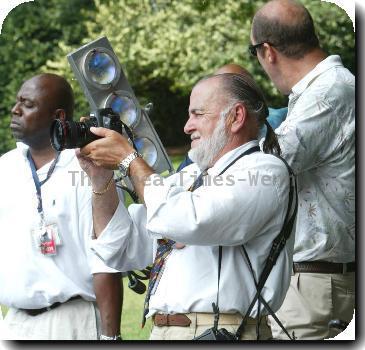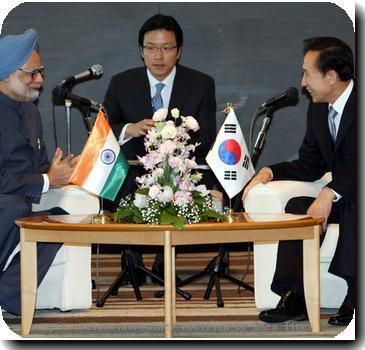 Poll: Scandal dents confidence in Israeli military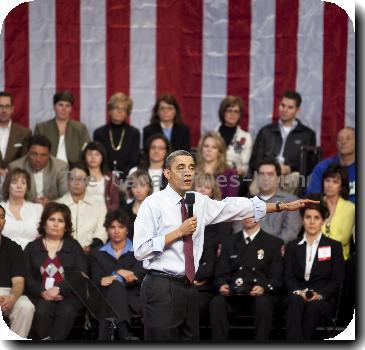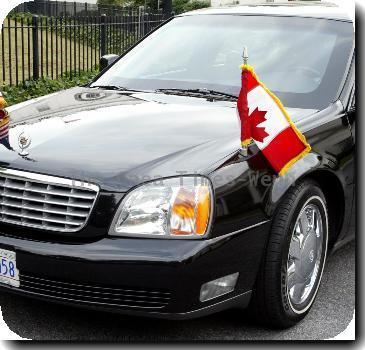 Immigration issue boosts Brewer in Arizona race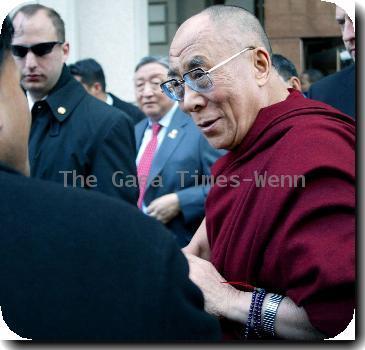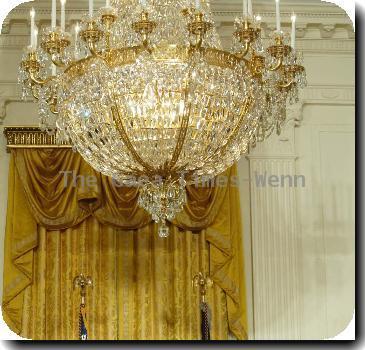 Mass. lawmakers try to break logjam over gambling
Legislative leaders meeting on Mass. casino bills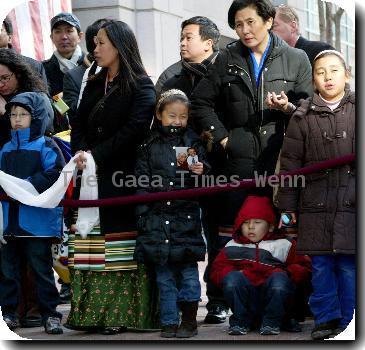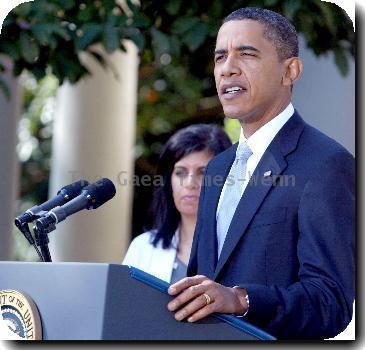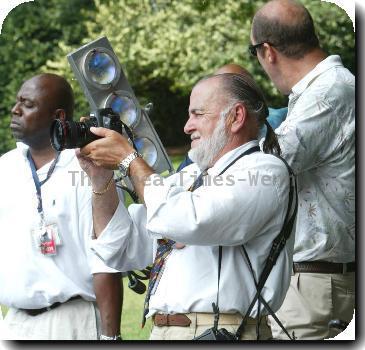 more images
W.Va. AG: Special election OK for Byrd's seat
Chavez shuffles Cabinet ahead of elections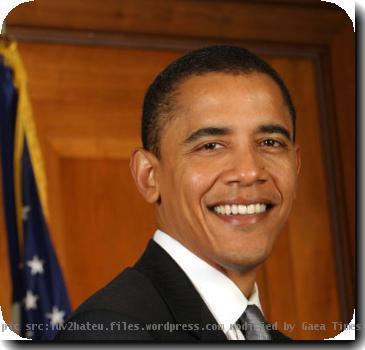 Israeli ministers to vote on easing Gaza blockade
Japan may quit whaling commission if ban stays put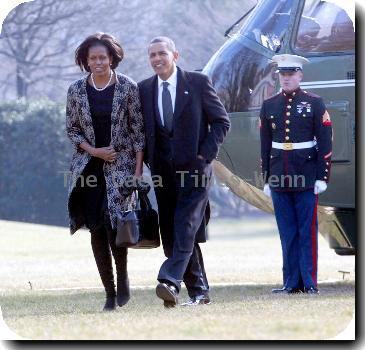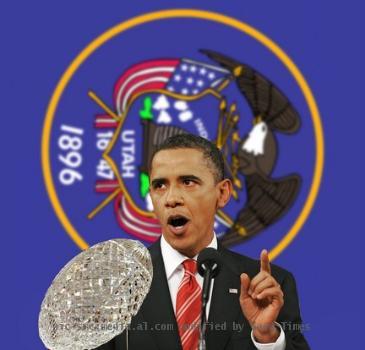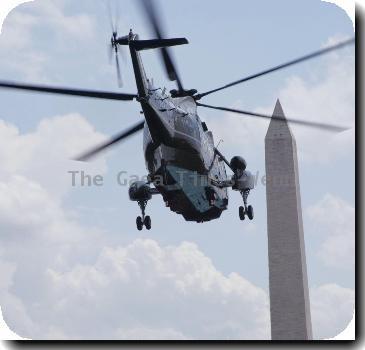 Lineup of Japan's new Cabinet
The Cabinet lineup announced Tuesday by Japanese Prime Minister-elect Naoto Kan: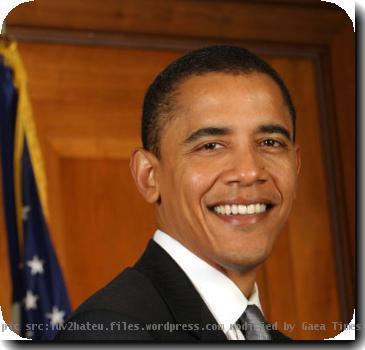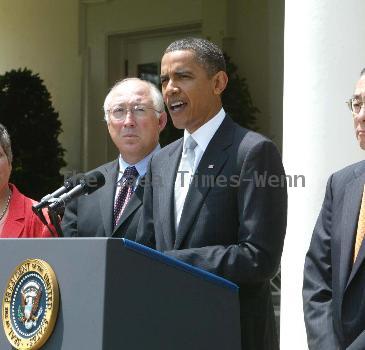 Thai PM to shuffle ministers to shore up coalition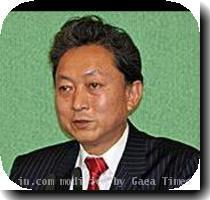 more images
Gibbs denies offering job to Colo. candidate