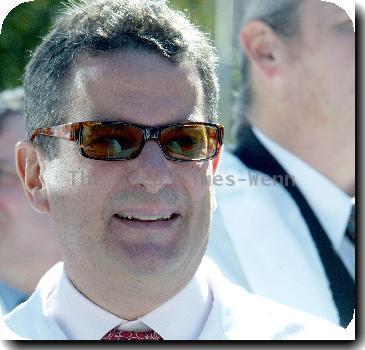 more images
Talk of Wyoming wind tax whips up debate
CHEYENNE, Wyo. — Wyoming lawmakers will soon take up the thorny issue of whether to impose new taxes on wind energy development, a proposal that developers say could stunt the fledgling industry's growth in Wyoming.
Health care issues: Shortage of doctors
A look at key issues in the health care debate:
Henderson: GM to begin repaying aid by year-end
Hawaii gov's plan would restore classroom days
Carter defends his handling of Iran hostage crisis
Lost war bonds not easy to find
HELENA, Mont. — Holders of lost savings bonds dating back to World War II say its not nearly as easy to track down the lost money as the U.S. Treasury Department claims in an ongoing lawsuit.
Alaska fights to reverse polar bear listing
Japan 3Q GDP surprises with 4.8 percent growth
AP Source: GM to begin repaying aid by year-end
Iran media plans stir talk of elite force at helm
Stock futures point toward higher opening
NEW YORK — Stock futures rose modestly Wednesday after U.S. and Japanese central banks reaffirmed plans to keep interest rates low in an effort to drive economic growth.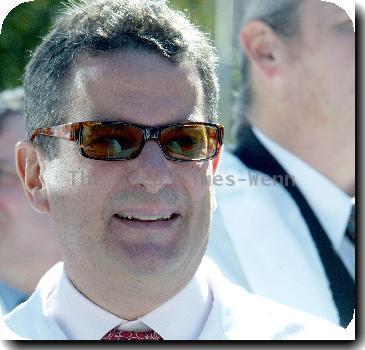 Airbus parent EADS reports Q3 loss on weak dollar
Conn. residents: Pfizer land battle unnecessary
AP IMPACT: Kenyans recruited to fight in Somalia
Advice to Congress: Be clear, fair on health care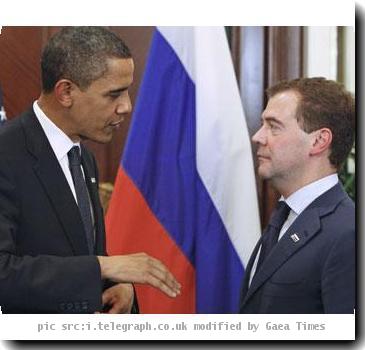 more images
AP Poll: Americans divided on health care bills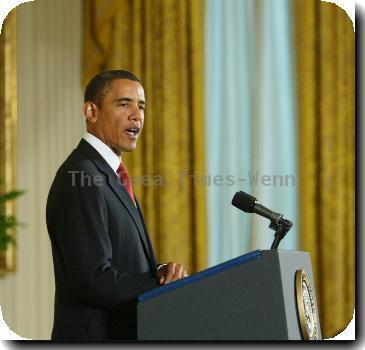 more images