CHICAGO — Standard Parking Corp. said Monday it closed its previously disclosed secondary offering of 6.6 million shares of its common stock priced at $16 each.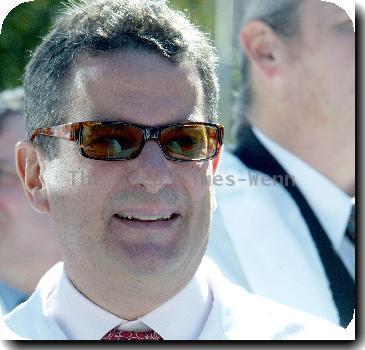 more images
New advice: Skip mammograms in 40s, start at 50
Tween Brands moves to profit in 3Q from loss
Carrier Transicold offers new container service
Time Warner declares regular quarterly dividend
Brown-Forman lifts quarterly dividend to 30 cents
TeleCommunication Systems closes note offering
Pacific Sunwear shares drop on 3Q loss
ANAHEIM, Calif. — Shares of Pacific Sunwear of California Inc. plunged after-hours Monday as the teen clothing retailer reported a larger third-quarter loss and predicted a weak fourth quarter.
Smith International launches stock offering
Comcast's NBC talks cap its decades-long rise
Wright Medical names new chief financial officer
Time Warner to spin off AOL on Dec. 9
SAN FRANCISCO — Time Warner said Monday that it will spin off its Internet business, AOL Inc., as a separate company on Dec. 9.
Coca-Cola eyes emerging middle class for growth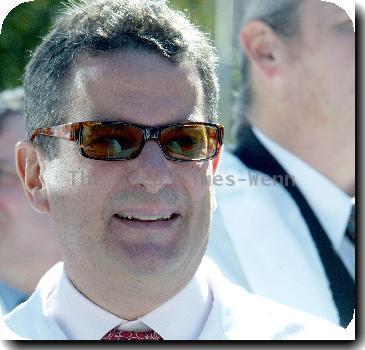 GMAC CEO Alvaro de Molina steps down
NEW YORK — GMAC Financial Services says Alvaro de Molina has stepped down as CEO, a surprise departure that comes as the troubled auto lender remains in negotiations with the government over its third round of taxpayer aid.
Cellcom Israel posts higher 3Q profit, sales
Dollar slides after Bernanke pledges to hold rates
Rates on short-term Treasury bills unchanged
Agriculture futures advance on the Chicago BOT
Gold sets new record of $1,143 as dollar falls
Ruby Tuesday inks franchise contracts abroad
TeleCommunication Systems buys Sidereal Solutions
Study: Injured uninsured more likely to die in ER
Report: OSHA should improve safety checks
WASHINGTON — Labor Secretary Hilda Solis said Monday she will move swiftly to correct problems highlighted in a new report on workplace safety that raises concerns about widespread underreporting of injuries and illnesses on the job.
Moody's may upgrade Salem Communications rating
Turning a holiday job into a permanent position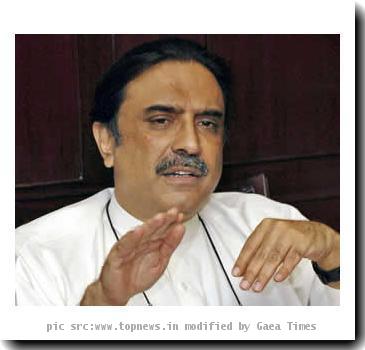 more images
Groups file suit to stop Grand Canyon uranium mine
Turkey on NJ Turnpike causes havoc, evades capture
New Hampshire store ordered make tobacco payments
Terra urges shareholders to re-elect board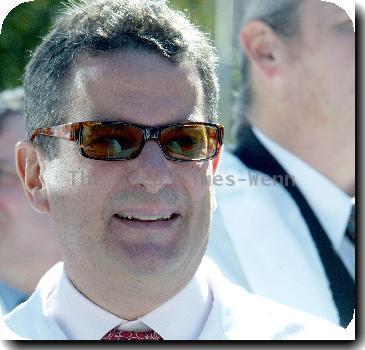 Allstate names Lacher to head P/C business
Airgas acquires gas distributor Tri-Tech
RADNOR, Pa. — Specialty gas distributor Airgas Inc. said Monday it acquired Tri-Tech, a gas supplier based in Tampa, Fla.
Going high-tech to track Alzheimer's patients
Judge paves way for trial in Cintas wrongful death
SEC staff targets Beazer Homes CEO over bonus pay
Post office was $3.8 billion in the red last year
Trump Hotel opens in Waikiki
HONOLULU — The Trump International Hotel & Tower Waikiki Beach Walk, the first new Waikiki luxury property to open in more than 20 years, welcomed its first guests Monday.