Stocks push higher after drop in jobless claims
The nuts and bolts of Black Friday
NEW YORK — The nation's stores usher in the traditional start of the holiday shopping season Friday with extended hours, freebies and deep discounts on everything from toys to flat-panel TVs.
Stores look to basics to draw in holiday shoppers
Holiday Shopping Notebook
NEW YORK — The season's traditional kickoff isn't quite here, but already some winners have emerged, from electronic book readers and hot pink netbooks to shimmery tops and the "snood," a hood-scarf hybrid that resembles a babushka.
Stocks rise following drop in jobless claims
Grocer offers its first Black Friday promotion
Amtrak trains to be busy with travelers
WASHINGTON — Attention Amtrak passengers, expect crowded trains.
Americans search for cheaper Thanksgiving trips
Sales-tax-free NH seeks out-of-state shoppers
Americans gloomy on economy heading into holidays
Smart Spending: When Black Friday is worth effort
Consumer group warns about toy hazards
WASHINGTON — Holiday shoppers should look out for toy hazards such as small parts, loud sounds, soft plastics and lead contamination, consumer advocates warned Tuesday.
Ahead of the Bell: Consumer Confidence
NEW YORK — A preliminary report on consumer confidence is expected to hold steady in November compared with October, maintaining a gloomy mood as the traditional start to the holiday season begins Friday.
Clothing sales down Nov., but online roars back
Retailers look to stretch out Cyber Monday push
AP-GfK Poll: Debt turning shoppers into Scrooges
AP Poll: Debt stress turns shoppers into Scrooges
Gas prices fall to begin busy travel week
Retail gasoline prices headed downward in most places to begin one of the country's busiest travel weeks, with more than 33 million people expected to hit the road for the Thanksgiving holiday.
TV retailer QVC joins 'Black Friday' frenzy
Holidays will again test NYC air travel bottleneck
Investors look to data-heavy week for more clarity
More Americans expected to travel for Thanksgiving
Postal Service to resume North Pole Santa letters
Senator: USPS to resume North Pole Santa letters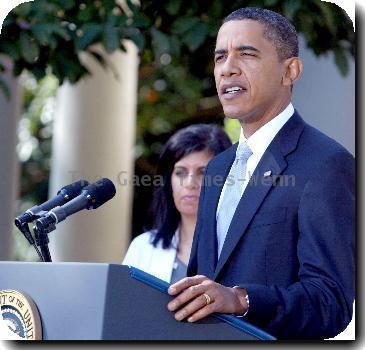 more images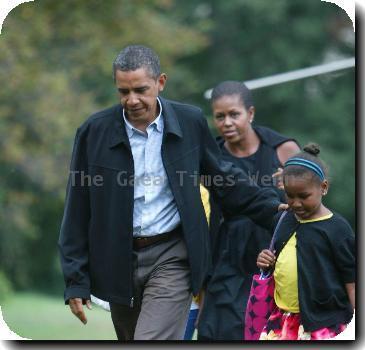 Retail sales figures point to subdued holidays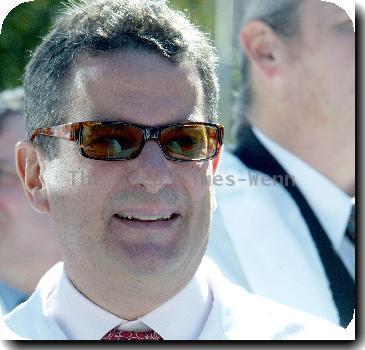 more images
Las Vegas New Year's fireworks back to rooftops
Turning a holiday job into a permanent position
Shuttle crew includes surgeon and former NFL pick
45 percent in survey will travel in next 4 months
Travel briefs
New summer music fest planned for Churchill Downs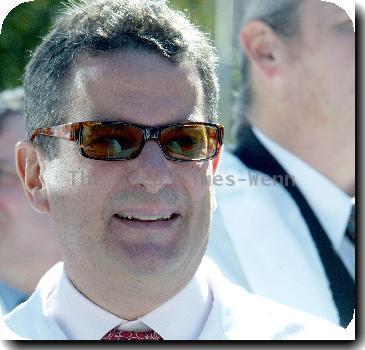 Travel books worth giving both classic and new
Electronics top splurge gifts for travelers