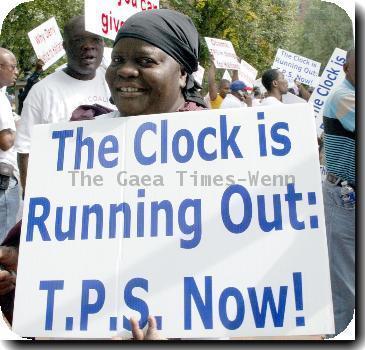 more images
World stocks buoyed by US data as dollar slides
LSE first-half net profit drops 40 percent
World stocks buoyed by Fed but dollar slides
Roddick renews sponsorship deal with Lacoste
Batch of swine flu vaccines studied in Canada
US growth downgrade weighs on world markets
European stocks steady despite US growth downgrade
GlaxoSmithKline pulls swine flu vaccines in Canada
Banks weigh on world markets after China warning
World markets rally as gold strikes new high
Kroenke moves closer to Arsenal takeover threshold
Cadbury shares rise on report of Nestle interest
IMF chief: Global economy still fragile
LONDON — The international economy is still fragile and vulnerable to shocks despite recent improvements in financial markets, the managing director of the International Monetary Fund said Monday.
World markets rally as gold hits new record high
Heritage Oil to sell Ugandan fields to Italy's Eni
Report: UK's Cadbury won't bite on Hershey offer
Police: IRA dissidents plant car bomb in Belfast
Downbeat Dell weighs on world markets
LONDON — World stock markets fell Friday amid mounting concerns about the pace of the U.S. economic recovery following a disappointing earnings update from computer maker Dell Inc.
European markets push higher ahead of Trichet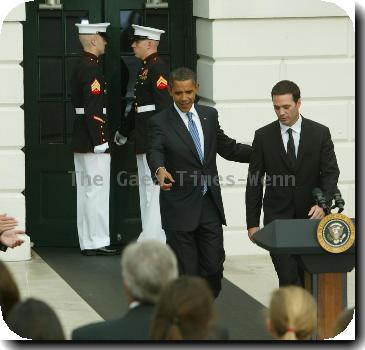 Feds report fewer workplace deaths in New England
Intel leads big retreat in world markets
LONDON — World stocks slid Thursday after analysts at Bank of America Merrill Lynch reportedly downgraded their recommendations on a series of U.S. technology stocks, including Intel Corp. That feeded mounting concerns that current valuations are not justified by the pace of the global economic recovery.
World stocks slide amid valuation concerns
Oil falls below $79 amid mixed economic signs
Recovery in developed economies gathering pace
World stocks lower amid valuation concerns
US housing concerns weigh on world markets
World stocks up modestly after US housing data
World stock markets awaiting key US data
LONDON — European stock markets rose modestly Wednesday after a mixed session in Asia as investors looked for renewed direction from key U.S. economic figures on inflation and housing due for release later in the day.
Pomp meets politics as British govt unveils agenda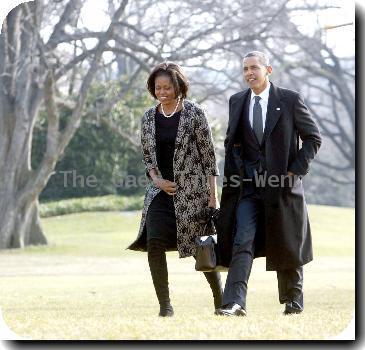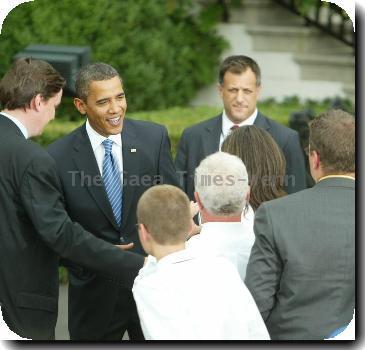 Chipotle to open first European store in London
Palestinians, US, UK criticize Jerusalem plan
UK: Millions of customer records sold
LONDON — Rogue employees at a major mobile phone company illegally sold millions of customer records to rival firms, Britain's information watchdog said Tuesday.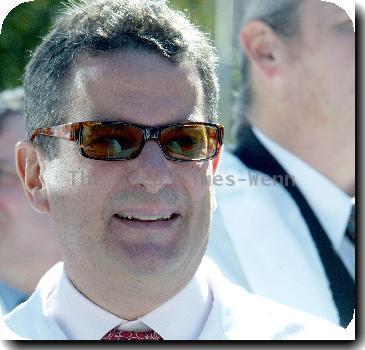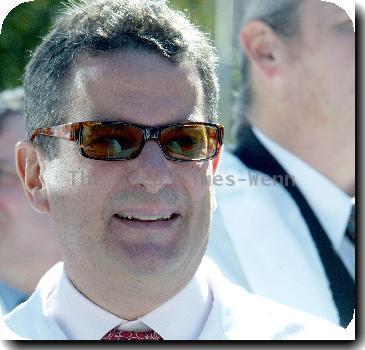 World stocks in modest pullback from Monday gains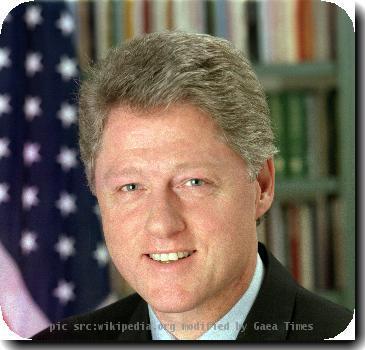 more images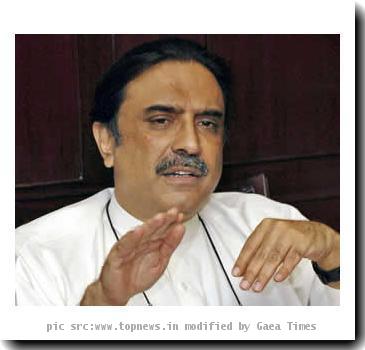 more images
Travel briefs
10 ski resorts with diversions for the rest of us
World stocks lifted by US retail sales data
World stocks remain higher after US retail sales
Eurozone consumer prices down 0.1 percent in Oct