Analysts expect leading economic indicators rose for 7th straight month in October
By AP
Thursday, November 19, 2009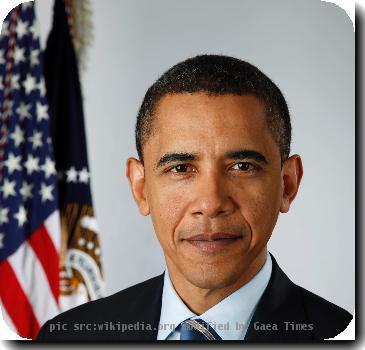 more images
Ahead of the Bell: Leading economic indicators
NEW YORK — Analysts expect that a private forecast of U.S. economic activity rose for the eighth straight month in November, signaling that the economic recovery will extend into next year.
The Conference Board's index of leading economic indicators likely rose 0.7 percent last month, according to Wall Street economists surveyed by Thomson Reuters. The index, which is meant to project economic activity in the next three to six months, rose 0.3 percent in October.
The Conference Board forecasts economic activity by measuring claims for unemployment aid, stock prices, consumer expectations, building permits for private homes, the money supply and other data.
The report is scheduled for release Thursday at 10 a.m. EST.
The Conference Board had said the indicators' 5.7 growth rate in the six months through September was the strongest since 1983. But momentum has slowed. With unemployment high and credit tight, it's unclear whether growth in 2010 will match the pace of the second half of this year.
The economy grew at a 2.8 percent pace in the third quarter. Many economists say gross domestic product will grow between 3 and 4 percent for the current quarter. Some have said they expect output growth to slow next year as the benefits of government stimulus spending fade and Federal Reserve supports wind down.
Two recent government reports, though, have given investors reason to believe the recovery is still on track. The jobless rate crept down to 10 percent last month from 10.2 percent in October, and retail sales ticked higher in November.
The government also reported that retail sales rose 1.3 percent in November, the biggest increase since August.
Some economists say the leading indicators may be overstating the strength of the recovery.
Ian Shepherdson, chief U.S. economist of High Frequency Economics, has argued that the indicators are skewed to large companies and don't reflect the troubles of smaller businesses.
Companies with fewer than 500 workers employ about half the country's private-sector workers, according to the Small Business Administration. Small businesses and consumers are still finding it hard to get loans.
On Monday, President Barack Obama urged big banks to make "extraordinary" efforts to boost lending, especially to small- and mid-sized businesses.
(This version CORRECTS Corrects seventh to eighth in lead)
Filed under:
Economy
,
Government
Tags:
Barack Obama
,
Economic Outlook
,
Employment Figures
,
Layoffs
,
Mobile Phone Manufacturing
,
New York
,
North America
,
Residential Construction
,
Retail And Wholesale Sector Performance
,
Tax Refunds
,
United States