Economy, fundraising on agenda for Obama's visit to Kansas City, Mo.
By AP
Monday, July 5, 2010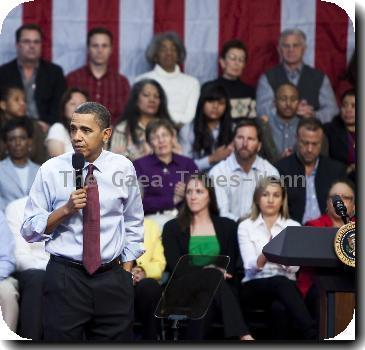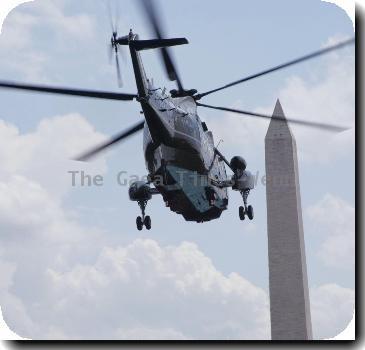 Obama to stump for Carnahan in Missouri
WASHINGTON — President Barack Obama will mix campaigning with a discussion on the economy during a trip to Missouri this week.
The White House says Obama will travel to Kansas City on Thursday to discuss the economy with workers at Smith Electric Vehicles.
Later Thursday, Obama will raise money for Senate candidate Robin Carnahan. Carnahan is the leading Democratic candidate in the race to replace retiring Republican Sen. Kit Bond. Rep. Roy Blunt is the Republican front-runner.
Pairing an official event with a political appearance lets the White House bill taxpayers rather than Carnahan's campaign for most of the president's travel costs.