Omaba's India visit will focus on action: US
By IANS
Monday, October 25, 2010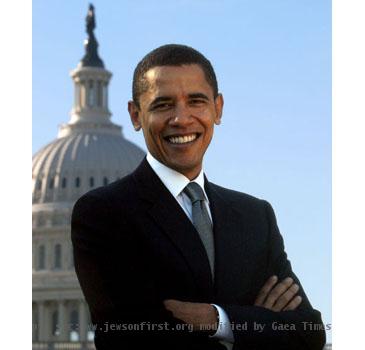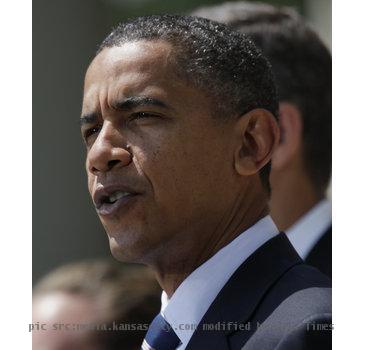 NEW DELHI - President Barack Obama's upcoming visit to India will not only be the longest in his 20-month presidency but also give a definite direction to future ties with India in a host of areas such as economy, environment, energy and education, top US officials said Monday.
"We have some great things going since President Obama engaged with your prime minister in Washington," a senior US government official said, referring to the larger India-US engagement since Manmohan Singh's state visit last November.
"A year later we don't want to be still talking about it but demonstrate in clear terms how the partnership will move forward, and significantly," the official said. "It is only befitting our bilateral trade will touch a record level during the visit."
According to him, the US has projected its bilateral trade with India to top $50 billion this year and grow exponentially in the next few years. "Between 2004 and 2008, two-way trade doubled to $43 billion. There was some drop in 2009 but the way ahead is encouraging."
The official told reporters here that among the issues top on Obama's agenda were defence, climate change, science and technology, education, health, clean energy, trade, market access, and high-tech exports.
"What concerns US today, concerns India as well. And what concerns India, concerns the US. If we move ahead on these issues, it will be a big push forward," said the official. "In areas like energy we would like to share and learn from each other."
"Yes, there will be issues we will talk about — it is natural to talk about market access. But our's is no longer a donor-donee relationship," he said, alluding to areas like market access and defence deals the US seeks from India.
President Obama is scheduled to visit India Nov 6-9 in what will be his longest official visit to any country since he took over in January last.
Along with First Lady Michelle Obama, he lands in Mumbai and leaves for Indonesia from the national capital, where he will hold talks with Prime Minister Singh among other engagements.
Corporate India is looking forward to the upcoming visit and both the Confederation of Indian Industry (CII) and the Federation of Indian Chambers of Commerce and Industry (FICCI), two leading industry chambers, hope it will help realise the true potential of their economic ties,