Tata Docomo launches 3G tariff packages
By IANS
Tuesday, November 9, 2010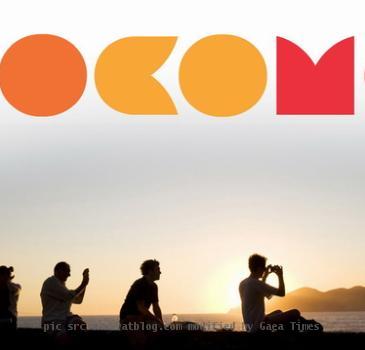 NEW DELHI - Tata Docomo, the telecom joint venture between Tata Teleservices Ltd (TTSL) and Japan's NTT Docomo, Tuesday announced various third generation (3G) tariff plans for its pre-paid as well as post-paid subscribers ranging from Rs.350 to Rs.2,000.
For mobile phone users, the company launched small screen plans, including tariff packages offering a combination of voice minutes and data usage ranging from Rs.500 to Rs.2,000.
And for customers who want to use 3G services to access the Internet on their laptops, tablets and computers, the operator launched large screen plans offering a package of Rs.2,000 for 15 GB of data usage at a speed of 21.1 Mbps.
"Our dual-tone pricing strategy - small screen plans and large screen plans - provides tremendous flexibility and value to our customers, enabling them to choose options best suited to their usage patterns and share of pocket, thereby stamping out any worry or concerns over heavy usage and high bills," said Deepak Gulati, executive president, mobility business division, Tata Teleservices Ltd.
"These tariffs are designed to offer total freedom to customers - to stop them worrying about bills, freeing them to explore the world-best 3G Life offered by Tata Docomo," he added.
The company also assured its subscribers that the pulse rate would be 'per second' which will charge a subscriber only for the number of seconds utilised.
The company launched its 3G services this Diwali in nine circles — Karnataka, Kerala, Rest of Maharashtra, Gujarat, Rajasthan, Punjab, Haryana, Madhya Pradesh-Chhattisgarh and Uttar Pradesh (West).