Gov. Parnell to decide by May 1 what to do with bill to separate oil, gas production taxes
By Becky Bohrer, AP
Thursday, April 22, 2010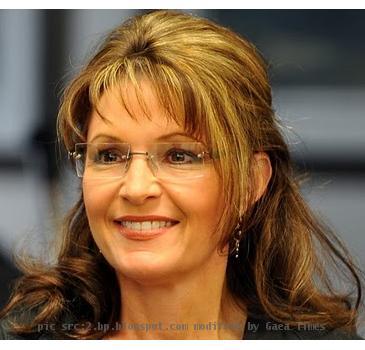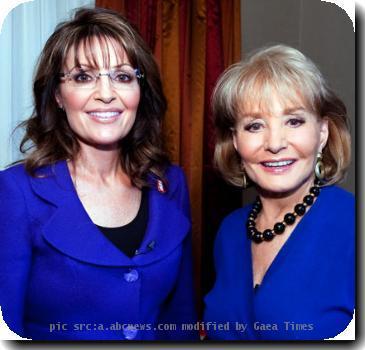 Parnell to decide by May 1 on gas tax bill
JUNEAU, Alaska — Gov. Sean Parnell plans to decide by May 1 whether to sign a bill the Legislature passed in its final hours to change Alaska's system of taxing oil and gas production together.
What he decides is key.
The whole push behind legislative efforts to separate oil and gas production taxes was next week's scheduled start of an open season that will seek shipping commitments for a major natural gas pipeline. A spokeswoman for TransCanada Corp. said the company plans to begin its open season April 30. Parnell's signature would be needed for it to be effective then.
Parnell spokeswoman Sharon Leighow said Thursday a decision is expected "before May 1."
Parnell's action will show whether the months of debate over the need to urgently change the tax structure was more than an academic exercise. Some fear the state could lose $2 billion or more in revenues once gas begins flowing through a major line.
Parnell hasn't said what he'll do. Over the last few months, though, he's been skeptical of the need for change now, saying he expects companies will want to negotiate fiscal terms at some point and that he sees no need to mess with taxes twice.
In the final days of the session, Parnell's revenue commissioner, Pat Galvin, was perhaps the most vocal opponent of upending the status quo on the eve of the open season. His department disputed what it called the "so-called '$2 billion loss'" in revenues, saying that would only happen if a major line was realized, the next five Legislatures didn't touch the current tax scheme, and oil and gas prices remained far apart, "defying fundamental economic principles."
"I am concerned about the broader message that this bill sends to the world, in terms of how we see our role in trying to achieve a gas pipeline," Galvin said Thursday. "And coming in with a substantial change in our tax system at this time is destabilizing, and we have to be sure we're considering all the implications in doing so. And that's what the governor has to weigh in his decision."
Galvin wouldn't say whether he'd recommended any specific course to the governor, including a possible veto.
"I don't think any legislation that has had a public process could be characterized as a waste," Parnell told reporters Monday after the Legislature adjourned. "I think people are better educated, legislators are better educated for it. I know I am; I have a better understanding of it."
Some lawmakers left town not knowing whether they'd done the right thing.
"I think if you asked all 40 (House) legislators, you might get 40 answers today and 40 answers tomorrow," said Rep. Bryce Edgmon, a Dillingham Democrat who was one of four representatives to change his vote and support the bill Sunday after the House's initial defeat of the measure sparked an hours-long standoff with the Senate. "It's that kind of a convoluted issue."
The problem is, no one can say for sure who's right or wrong. Arguments on both sides were highly convincing, based on projections for future oil and gas prices that may or may not happen. It could be at least a decade before the major line that TransCanada and Exxon Mobil Corp. are working to advance begins carrying gas. That's assuming it comes together.
Sen. Bert Stedman, the finance committee co-chair who became the public face for — and most forceful voice behind — splitting the taxes, called for Parnell to "do the right thing."
"There's certainly a lot more to lose, by (the governor) not signing it, a lot more risk exposure by not signing it, than (by) signing it and protecting the state," he said shortly after adjournment.
TransCanada won an exclusive state license, with a promise of up to $500 million in reimbursement, under the Alaska Gasline Inducement Act pushed by then-Gov. Sarah Palin. Parnell inherited the process from Palin, whom he succeeded last year when she resigned, and it's already become a campaign issue as he seeks to win the office outright.
A competing project hopes to hold an open season of its own this summer.
Filed under:
Finance
,
Government
,
Industries
Tags:
Alaska
,
Energy
,
Energy Policy
,
Government Regulations
,
Industry Regulation
,
Juneau
,
North America
,
Sarah palin
,
United States