Obama says election-year partisanship shouldn't stop help to small businesses
By Julie Pace, AP
Wednesday, July 28, 2010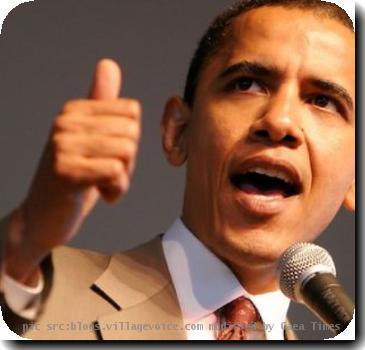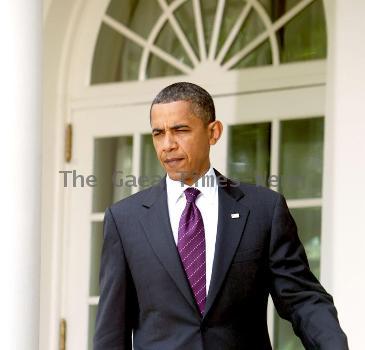 At sub shop, Obama makes case for business aid
EDISON, N.J. — President Barack Obama is appealing for a break in election-year politics so that Democrats and Republicans can get some more tax relief and capital available to small businesses across the nation.
Speaking from a sub shop in central New Jersey, Obama on Wednesday made his latest appeal for the Senate to pass a package of relief for small businesses. The bill in question is designed to cut taxes, make more loans available and provide incentives for businesses to buy equipment and expand their operations.
Obama said those are matters that Republicans have traditionally supported and that lawmakers should rally behind the measure.
Said the president: "This is as American as apple pie. Small businesses are the backbone of our economy."
THIS IS A BREAKING NEWS UPDATE. Check back soon for further information. AP's earlier story is below.
EDISON, N.J. (AP) — President Barack Obama is making his case for more small-business aid from a sub shop in central New Jersey.
Obama ordered at the counter at Tastee Sub Shop, a blue-and-white, one-story restaurant in Edison. He went for the "Super Sub" but begged off on getting the 12-inch size, noting that he is about to turn 49 and needed to go for a sandwich one-half the size.
The president was eating lunch with business owners, including the owner of the sandwich shop, before giving a statement to reporters.
Obama is promoting a legislative package that would provide more capital and tax relief for small businesses.
He is in New Jersey en route to New York for two high-dollar fundraisers to help Democrats in this election campaign season.