Obama to hold Iraq meeting, sign Manufacturing Enhancement Act on Wednesday
By AP
Wednesday, August 11, 2010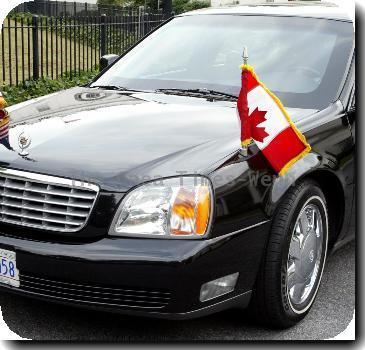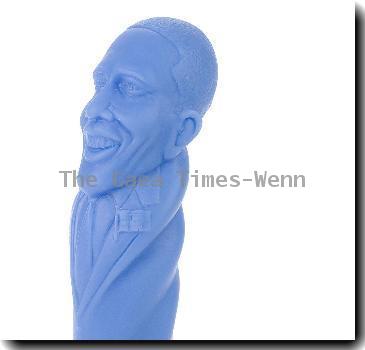 Obama to hold national security sitdown on Iraq
WASHINGTON — President Barack Obama sits down Wednesday with his national security team to talk about Iraq.
All the heavy hitters will be there in the Situation Room, including Secretary of State Hillary Rodham Clinton, Defense Secretary Robert Gates, national security adviser James Jones and, by videoconference, the U.S. commander in Iraq, Gen. Ray Odierno (oh-dee-EHR'-noh).
After lunch with Vice President Joe Biden, Obama signs the Manufacturing Enhancement Act in the East Room. The legislation is designed to help create jobs and investment in the manufacturing sector, which is one of the key drivers of the economic recovery.
Still later, the president meets separately with Navy Secretary Ray Mabus (MAY'-buhs) and Clinton in the Oval Office.