US Bank spends $407,260 in 2nd quarter on lobbying about financial reform, tax bills
By AP
Tuesday, August 31, 2010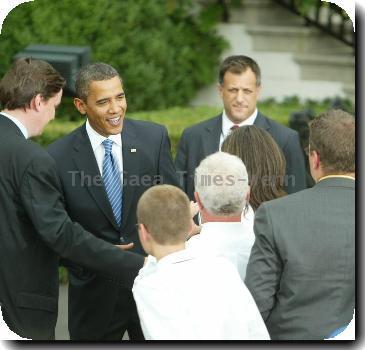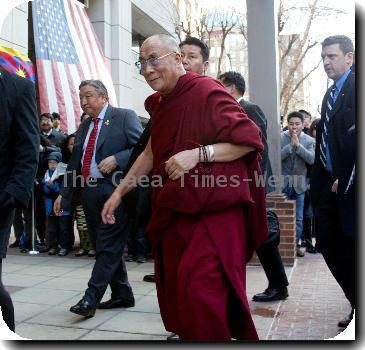 US Bank spends $407,260 on lobbying in 2nd quarter
NEW YORK — U.S. Bank spent $407,260 on lobbying the federal government in the second quarter, according to a disclosure report.
That's more than two-and-a-half times than the $160,000 that the Minneapolis-based bank spent in the second quarter last year. For the first six months of the year, US Bank spent $689,514 on lobbying as Wall Street regulations came to the forefront of the national agenda.
Its lobbying expenditures for the first half of 2010 ranked eighth among the top 10 banks that received money under the Troubled Asset Relief Program, or TARP, during the financial crisis in late 2008. The bank's parent, U.S. Bancorp, received $6.6 billion under the program, and paid back the money in June 2009.
Lobbyists for US Bank discussed the financial regulatory overhaul legislation that President Barack Obama signed in July with members of Congress. They also raised issues regarding tax legislation and small business jobs and lending, according to the report filed July 20 with the House clerk's office.
Filed under:
Finance
,
Financial Services
,
Government
,
Industries
Tags:
Barack Obama
,
Government Regulations
,
Industry Regulation
,
Lobbying
,
New York
,
North America
,
Political Issues
,
United States