South Korean president arrives in India, inspects Hyundai plant
By IANS
Sunday, January 24, 2010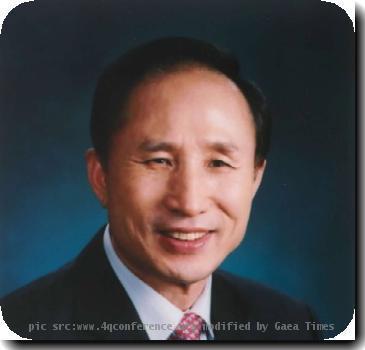 more images
CHENNAI - South Korean President Lee Myung-bak arrived in Chennai Sunday, beginning his four-day India visit. He inspected the Hyundai factory near the Tamil Nadu capital and spent some time there.
The South Korean president was received at the airport by Tamil Nadu Labour Minister T.N. Anbarasan. He drove straight to the Hyundai Motor India car plant at Irrungattukottai on the outskirts of the state capital and spent half an hour at the plant, officials said.
He is slated to meet South Korean businessmen living in the city before flying to New Delhi in the evening.
Hyundai Motor global chairman Chung Mongkoo was also present along with the South Korean president when they went around the Chennai facility.
Lee will be the chief guest at the Republic Day function - a signal honour reserved for close friends of India.