Obama says Republicans' blocking tactics must end for the sake of small business
By AP
Friday, September 10, 2010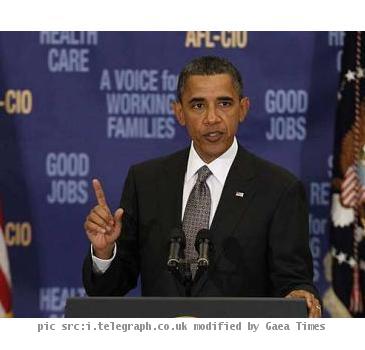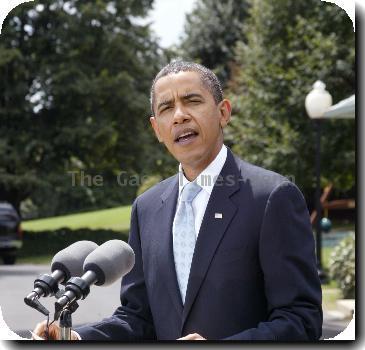 Obama urges GOP to let small business bill pass
WASHINGTON — President Barack Obama is urging Senate Republicans to end a standoff on a measure aimed at helping small businesses.
Obama told a Friday news conference that a "partisan minority" is holding up action on a bill that he says would give small businesses the relief they need to hire and grow.
He praised Ohio Republican Sen. George Voinovich for saying that he wouldn't support the blockade, and for saying that with the country hurting, it's no time to play games.
Obama says he "could not agree more."
The bill calls for about $12 billion in tax breaks for small businesses. It also includes a $30 billion fund to encourage banks to lend to small business.