GOP Senate rivals to make final joint appearance before Kentucky's Senate primary
By Roger Alford, AP
Saturday, May 15, 2010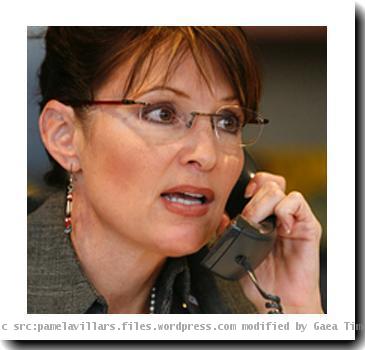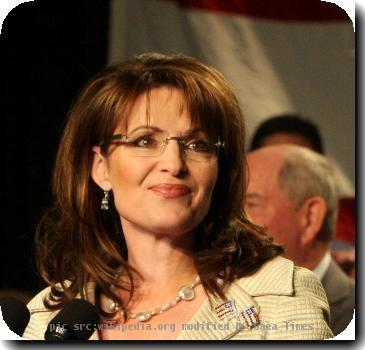 Paul echoes major campaign themes as primary nears
GEORGETOWN, Ky. — Rand Paul called for checking big government spending and Trey Grayson took last jabs at his top Republican rival for the U.S. Senate, revisiting their main campaign themes at a GOP dinner Saturday night as their primary showdown loomed.
Sharing a stage the last time before Tuesday's contest, both gave campaign spiels honed from months of crisscrossing Kentucky.
Paul repeated themes of ending government bailouts and balancing the federal budget while Grayson criticized his top opponent for his opposition to the Patriot Act and for comments he once made about coal. While both could be key in the Republican primary, bad-mouthing coal can be deterimental in Kentucky.
Paul, a Bowling Green eye surgeon, had spent much of Saturday wooing voters in Louisville and in heavily Republican northern Kentucky. Grayson, Kentucky's secretary of state, had concentrated his efforts in southeastern Kentucky, a GOP stronghold that will be key on Tuesday.
In Georgetown, Paul painted a dark picture of the nation's future unless Congress reins in spending.
"I think that the times we live in are troubling," he said. "I think we face a day of reckoning."
Paul spent much of Saturday wooing voters in suburban Louisville and in heavily Republican northern Kentucky. Grayson, Kentucky's secretary of state, concentrated efforts in southeastern Kentucky, a GOP stronghold key to Tuesday's outcome.
The consummate political outsider, Paul entered the race as a long shot against Grayson, who long considered a rising star in the Kentucky GOP.
An antiestablishment mood that swept the country quickly turned the tables in favor of Paul, said Lexington attorney Larry Forgy, a Republican leader and former gubernatorial candidate.
"This is not an election; this is an uprising," Forgy said Saturday. "People are afraid for their country. They're not just fed up. They're deeply concerned, and they're looking for relief."
Despite trailing in the polls, Grayson campaigned tenaciously Saturday, braving a hail storm that halted interstate traffic as he traveled to the Georgetown dinner.
Grayson reminded the crowd that Paul once called coal "one of the least favorable forms of energy." Grayson even used that comment, made years ago, in a TV ad, hoping to appeal to some 17,000 Kentuckians work in the coal industry.
During the campaign, both Grayson and Paul have critizied the EPA and the Obama adminstration for policies that hurt the coal industry.
"We must do whatever we can to stop this war on Kentucky coal," Grayson said.
Paul has based his campaign to replace retiring GOP Sen. Jim Bunning largely on fiscal concerns.
On Saturday, he complained to central Kentucky Republicans that Congress, through earmarks, has sent Homeland Security money to private a private petting zoo. "It would be funny if it weren't so tragic," he said.
Bunning, a 78-year-old former major league pitcher enshrined in the National Baseball Hall of Fame, opted not to seek a third term. He was pressured by Republican leaders, including Kentucky's other senator, Minority Leader Mitch McConnell, to retire because they considered him politically vulnerable.
Paul has backing from Bunning, former Alaska Gov. Sarah Palin and evangelical leader James Dobson, the founder of the Colorado-based Christian organization Focus on the Family.
Grayson has endorsements from establishment Republican leaders, including McConnell and former Vice President Dick Cheney.
Together, Paul and Grayson have spent more than $5 million in the primary race, most of it in a harsh TV advertising war. Both candidates have raised more than $2.7 million.
The eventual Republican Senate nominee will likely face a well-funded Democrat in the general election. Lt. Gov. Daniel Mongiardo and Attorney General Jack Conway are the front-runners in a close race for the Democratic nomination.
Although Kentucky is solidly Democratic by voter registration, it tends to vote Republican in federal races. The GOP holds both of the state's Senate seats and four of six House seats. Republican John McCain carried the state in the 2008 presidential election with 57 percent.