Going up: Work continues to build fence at Palin home after author moves next door
By Mark Thiessen, AP
Thursday, May 27, 2010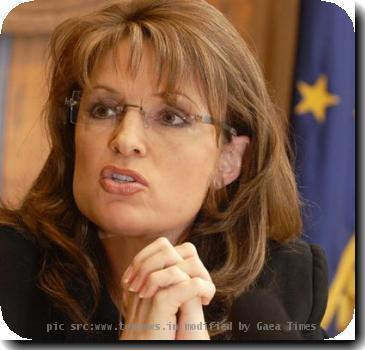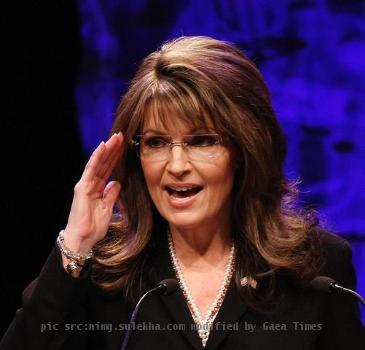 Work continues on fence at Palin home
WASILLA, Alaska — Former Alaska Gov. Sarah Palin is making good on a threat to build a fence around her Wasilla home to keep her new neighbor — an author who is writing a book about her — from peering in.
Work on the fence continued Thursday, three days after Palin took to Facebook to "welcome" neighbor Joe McGinniss and say she'd begin building a "tall fence tomorrow."
Palin, wearing running shorts, a T-shirt and a visor, spoke briefly to a reporter at the gate of her lakeside home Thursday. She joked of having to build a fence to protect her family's privacy but declined to comment further, saying she was busy babysitting her nephews.
McGinniss wrote a magazine article critical of Palin and is writing a book on her.