Google Raise Makes Employees Happy
By Arnab Ghosh, Gaea News Network
Saturday, November 13, 2010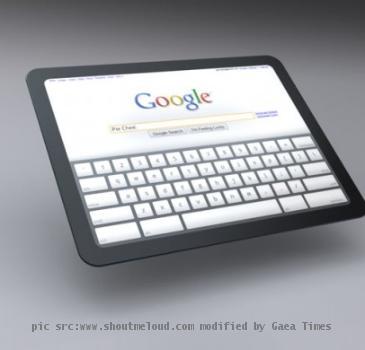 more images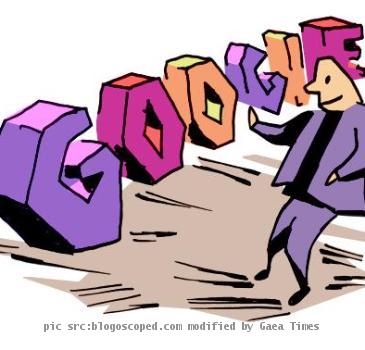 more images
CALIFORNIA (GaeaTimes.com)- Internet search giant Google is held as a great company to work in and the company has lived up to the reputation by a pay hike that will affect 23000 of its employees. It has been announced that the employees of Google will get a pay hike of 10 percent. Not only that the company is also giving a $1000 Christmas bonus to every employee. The best part about he bonus is that the employees need not pay tax for it as the company will pay the tax. The CEO of the company Eric Schmidt gave out the good news to the employees which obviously made them jubilant. This is being refereed to as the Google Raise.
The Google Raise is going to cost the company a whopping $1 billion per year. The Christmas bonus will cost Google $23 million as well. The market analysts however think that Google is not giving away the money for nothing. It does not want the employees flocking to other firms. The market speculation is that Google is worried about the competition it is facing from Facebook. Its social networking site Orkut is lagging behind Facebook which is becoming the most sought after social networking site.
However, Google is reportedly paying some of its top executives even higher pay hike says some market sources. If the news is authentic then the key executives are getting a pay hike of 30 percent. Google has not remarked officially on the Raise so far. Some of the top employees and executives left Google recently ad that might have prompted the tech giant to offer the pay hike.