Michelle Obama in Reno and Las Vegas with Reid; senator says he has work cut out for him
By Scott Sonner, AP
Tuesday, June 1, 2010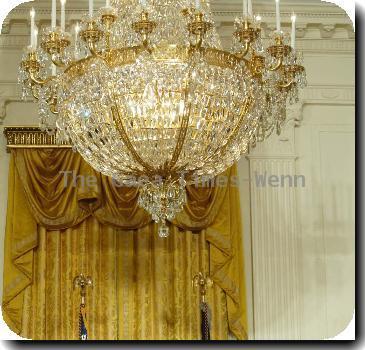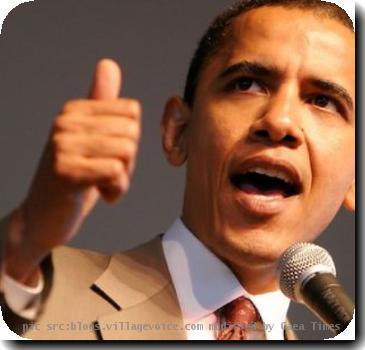 Michelle Obama boosts Reid in Reno and Las Vegas
RENO, Nev. — First Lady Michelle Obama promoted healthy lifestyles among women and children Tuesday in Nevada and tried to help breathe life into the re-election campaign of Senate Majority Leader Harry Reid, calling him "one of my favorite people in the world."
"Over the years, he has been a tireless advocate on behalf of women," Obama told about 1,600 people in a keynote address to a women's summit in a downtown Reno convention hall.
The Nevada Democrat, facing trouble in the polls in his bid for a fifth term in November, has been a leader on such things as health care reform for women, protection from domestic violence and equal pay for equal work, she said.
"This state and this country is lucky to have Harry Reid and (his wife) Landra working on our behalf in Washington," said the first lady, who headed to Las Vegas for another appearance with Reid Tuesday afternoon.
"Presidents can't do anything if they don't have a good team, and Senator Reid is part of that team," Michelle Obama told a Las Vegas crowd of fewer than 300.
President Barack Obama carried Nevada in 2008 and Reid already has enjoyed his support this year, with the president traveling to Las Vegas in February for two public events and a campaign fundraiser for the Senate majority leader.
A Pew Research Center survey from November showed 71 percent of respondents expressing a favorable opinion of Michelle Obama, compared with 16 percent unfavorable.
Reid is not as well-regarded in his home state, where 54 percent of respondents polled by the Las Vegas Review-Journal in April said they had an unfavorable view of him, compared with 33 percent favorable.
Before the conference in Reno, Reid sidestepped questions from reporters about his re-election prospects and refused to discuss the 12 Republicans vying for his seat in the June 8 primary election.
Polls have shown former Nevada GOP Chairwoman Sue Lowden and ex-state assemblywoman Sharron Angle about even in the primary, with Las Vegas businessman Danny Tarkanian trailing slightly.
"I have no idea who will be my opponent," Reid said. "I don't vote in the Republican primary so I don't study it very much."
Is he worried about troubling poll numbers that show him trailing and tied with some of the GOP hopefuls?
"We'll have to work hard. There's five months to go," he said. "I'm not one that is very boastful. I'm just going to continue doing the best I can. The people of Nevada know me pretty well."
Asked if national pundits are underestimating him, he answered with a smile, "Have to wait until November, huh?"
In her speech in Reno, the first lady talked about her husband's accomplishments and his administration's efforts to provide better health care for women, better child care opportunities and equal pay in the workplace.
"For too long, policies that help people balance work and family responsibilities have been viewed as niceties for women rather than as a necessity that can benefit all of us, men and women," Obama said. Entire families suffer when insurance companies deny coverage to women for pre-existing conditions, pay women less than men for the same work or deny female employees flexibility to care for their families, she said.
"While these issues may affect women in particular, they aren't just women's issues," Michelle Obama said.
"That's why we're working to make the federal government a model for the kind of change that we're talking about — things like expanding telework options and providing emergency childcare and affordable day care."
In Las Vegas, Obama touted the benefits of healthy living and encouraged kids to get outside and play for at least one hour each day. Obama said part of that effort should include kids playing in America's national parks and conservation areas.
After addressing a crowd at the Red Rock Canyon National Conservation Area visitor center, Obama and Reid joined 18 local children on a trail for some stretches and to watch several children scramble up a rock. Obama then swore in the children as junior rangers, asking them to promise to help preserve public lands, play outside and share what they learned.
During one stretch, Reid and Obama pressed their palms together and leaned on one another.
"Sen. Reid almost knocked me over," Obama joked afterward.
Associated Press Writer Oskar Garcia contributed to this report from Las Vegas
Filed under:
Government
Tags:
Barack Obama
,
Child And Teen Health
,
Las Vegas
,
Nevada
,
North America
,
Personal Finance
,
Personal Spending
,
Primary Elections
,
Reno
,
United States
,
Women's Health