ICICI Bank Merger Woes
By Arnab Ghosh, Gaea News Network
Wednesday, June 9, 2010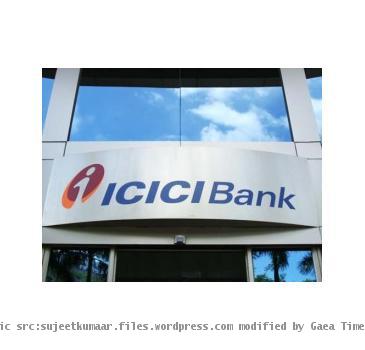 more images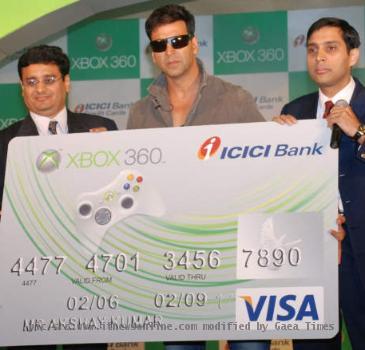 more images
NEW DELHI, INDIA (GaeaTimes.com)- Chanda Kochhar led ICICI Bank is all set to acquire Bank of Rajasthan. Ms. Chanda Kochhar who is the CEO and MD of the bank said in a recent interview that the jobs of the existing workers of Bank of Rajasthan would be safe and they need not fear about layoff and discrimination after the merger is done. She also made it clear that ICICI bank always treats the workers of acquired banks as members of its own family. As of now, Bank of Rajasthan has 4000 employees. ICICI Bank, which is India's largest private sector lender, earlier acquired Sangli Bank and Bank of Madura. In the previous week, the boards of BoR and ICICI Bank approved the merger by means of a share swap.
After the merger the employee strength of ICICI bank will shot up to 39000 from 35000. On June 21 ICICI Bank will ask for the approval of the shareholders for the merger with BoR. After the merger is done the overall business of ICICI bank would exceed the mark of 4 lakh crore INR. The number of branches would go up by 25 percent. The merger will give it a lead over close rival HDFC bank in terms of branch network and number.
Chanda Kochhar also said that the existing customers of BoR will be approached formally after the merger is done by ICICI bank. There will be a seamless and hassle free integration. The merger ran into rough weather after the BoR employees started agitation. However, everything seems ok now and the process should go ahead as planned.