Payday Loan: Easy Money But at a Cost
By Avik, Gaea News Network
Monday, November 1, 2010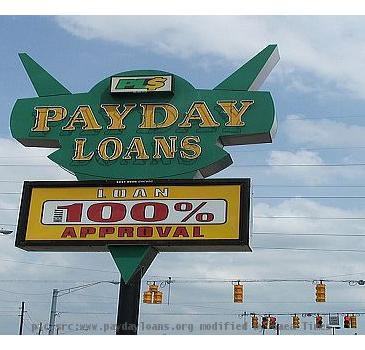 Payday Loan happens to be a concept where a borrower can take a short-term loan to cover his expenses until he/she reaches his or her next payday. As a matter of fact, it is also referred to as paycheck advance or cash advance and serves as a mean for getting fast money, but obviously at a higher rate of interest. Well, although the concept of payday loan might look quite provocative, it bears some serious underlying drawbacks.
Broad Categorization of Payday loan: Retail lending and Internet lending
As for the first case i.e retail lending, a borrower secures a small cash loan from a payday lending store. Now, the person needs to return the amount with interest at the borrower's next paycheck (usually a two week term). What actually happens in such cases is that the borrower usually writes a post dated check to the lender. The last stand of security is that, on the maturity date, if the borrower fails to return the money to the lender, the lender may redeem the check.
In the latter case, that is of internet lending, a consumer fills out an online application form with details of his personal information, bank account numbers, social security number and employer information. Here he/she is bound to fax copies of a check, a recent bank statement and signed paperworks. Post to this procedure the loan is directly deposited by the lending company directly to borrower's checking account. Well, the finance charges are electronically withdrawn to be precise on the borrower's next payday.