How the Dow Jones industrials and other major stock indexes fared in Monday's trading
By AP
Monday, November 16, 2009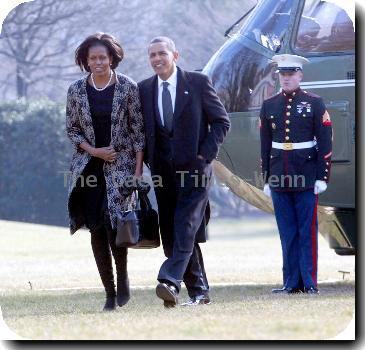 more images
How the major stock indexes fared on Monday
Stocks ended mixed after a new round of mergers and acquisitions raised some hope for the economy. Financial shares rose after insurer American International Group Inc. reached a deal to sell one of its major foreign divisions to MetLife Inc. for $15.5 billion. Meanwhile, health care stocks fell after President Barack Obama called for passage of health care legislation.
The Dow Jones industrial average fell 13.68, or 0.1 percent, to 10,552.52.
The Standard & Poor's 500 index fell 0.20, or less than 0.1 percent, to 1,138.50.
The Nasdaq composite index rose 5.86, or 0.3 percent, to 2,332.21.
For the year:
The Dow is up 124.47, or 1.2 percent.
The S&P is up 23.40, or 2.1 percent.
The Nasdaq is up 63.06, or 2.8 percent.
Filed under:
Corporate
,
Corporate News
,
Currency Markets
,
Economy
,
Finance
,
Financial Markets
,
Financial Performance
,
Financial Services
,
Government
,
Industries
,
Stock Markets
Tags:
Asia
,
Barack Obama
,
China
,
Construction Sector Performance
,
East Asia
,
Greater China
,
Health Care Industry
,
Materials
,
Michelle obama
,
Real Estate
,
Xto energy