Maruti Suzuki's Production Constraint Woes
By Arnab Ghosh, Gaea News Network
Thursday, August 5, 2010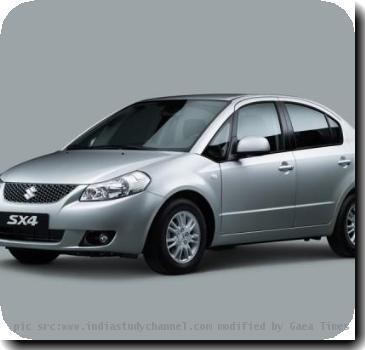 more images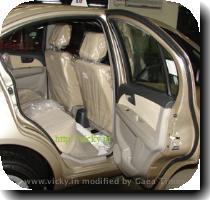 more images
NEW DELHI, INDIA (GaeaTimes.com)- Maruti Suzuki which a top automaker in India is facing an unprecedented production constraint which is affecting its business sand eating into market share over the months. The problem has cropped up at a time when the company is finding it hard to cope up with the steep competition from global and domestic car brands in the Indian market. The demand for some of its popular models in the sedan ad compact car segment has far surpassed the supply and as a result, the prospective buyers have to wait for longer than usual for the delivery of their models.
For Maruti Suzuki this is a matter of concern when rival brands like GM and Ford have unveiled new models in the domestic market. The other Indian players like Tata Motors are also giving Maruti a run for its money particularly in the entry level segment. Shinzo Nakanishi, the MD of Maruti Suzuki admitted that this is not good for the company and it is trying to find solutions to resolve the supply demand ratio mismatch. It is gearing up for increasing the annual production capacity in India. It has also launched a new variant of its popular model Alto.
Maruti Suzuki MD also said that the management could not expect the car market in India to grow at such an incredible rate and the constraint is a result of this miscalculation. Despite a hike in the cost of production materials in recent times and marginal hike in the price of almost all its models, the demand for its models continues to remain high.