SBI Bonds Set To Raise Capital
By Naiwrita Sinha, Gaea News Network
Monday, October 18, 2010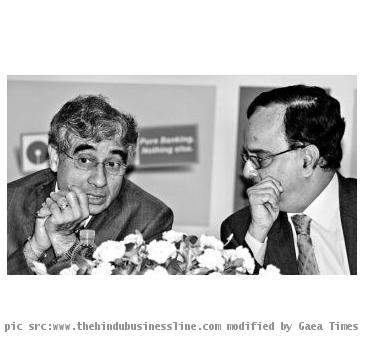 more images
MUMBAI, INDIA (Gaea Times.com) State Bank of India has reportedly opened for subscription today. The largest lender in the country is all set to raise capital through the bonds that have been made available for a period of 10 years and 15 years. The bond is issued at 9.25 percent interest and 9.50 percent interest for 10 and 15 years respectively. The bond has a face value of Rs. 10,000 and the last date for subscription is Oct 25. The SBI bonds will be listed on NSE or National Stock Exchange. SBI is the largest bank in the country and is also the oldest. As per reports the issuance and trading has to be carried out compulsorily in dematerialized form.
SBI bonds is attracting a lot of interest from investors as it is paying a high rate of interest. Moreover, the bonds being issued will provide liquidity to it investors as it will be listed on NSE. The bond reportedly will not attract any tax deducted at source. The market this week is expected to see some massive investments. Coal India IPO also opened today and met with a good response. SBI bonds is reportedly offering at least 125 basis points higher than government bonds. SBI though can buy back its bonds in future as they have the right to exercise call option.
SBI plans to raise a capital of Rs. 1000 crore through bonds issue. This happens to be the first time for SBI to issue Tier II bonds to retail investors. Bonds of this category are usually placed with institutional investors privately. Subscribers will reportedly get the allotment on a first come first serve basis.