Tecpro Systems Trading On A Strong Note
By Naiwrita Sinha, Gaea News Network
Tuesday, October 12, 2010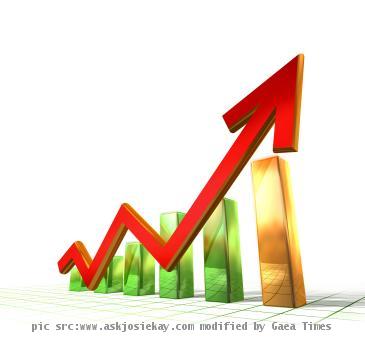 more images
MUMBAI, INDIA (Gaea Times.com) Tecpro Systems, a material handling company is trading well on the bourses on its first day. The share has been listed at Rs 380 a share as against an issue price of Rs. 355 a share. Ajay Bishnoi, chairman and managing director has revealed the long term plans of his company in a television interview. He said that the company has grown at 100 per cent in the past while maintaining their profit level, thus they are capable of achieving the net profit figure which is being predicted by analysts. He said that he is not guaranteeing that the company's revenue will grow at the same rate but a revenue growth of 35 to 40 per cent is expected this year.
Tecpro Systems initial public offering had closed with 24.47 times subscription. The company had offered 62.27 lakh shares in a price band of Rs 344-355 per share. The company has reportedly raised 2.68 billion rupees from its IPO. SBI Capital market and Kotak Mahindra Capital were the book running lead managers to the issue. The share has reportedly hit a high of Rs 429 and a low of Rs 380 today and the share was trading 20.08 per cent higher in the opening hours of the market. In the first hour of trading, the company reportedly registered a trade of 7,510, 370 shares on the NSE.
The market though has started on a negative trend today, with the cause being attributed to weak cues from the Asian markets as Tecpro Systems made a strong debut. The company is into material handling, ash handling, balance of plant and engineering, procurement and construction contracts.