Coal India IPO Opens Today
By Naiwrita Sinha, Gaea News Network
Monday, October 18, 2010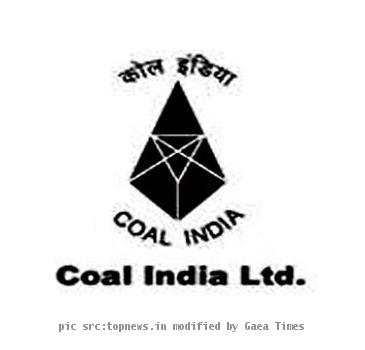 more images
MUMBAI, INDIA (Gaea Times.com) Coal India IPO opened today and is generating a favorable response from the market. On it first day of bidding the company has reportedly received bids for over 205 million shares, as shown in the stock exchange data. The company is offering a total of 631.6 million shares in the IPO, which closes on Wednesday for institutional investors and on Thursday for retail investors. The company has Morgan Stanley, Citigroup, Kotak Mahindra Capital, Enam securities, Deutsche Bank and Bank of America-Merrill Lynch as its IPO managers. A lot of hype surrounds the IPO of Coal India which has become the biggest IPO in Indian market ever, a position which was previously occupied by Reliance power.
The IPO is aimed at reducing the government's stake in the company by 10 percent thereby making it 90 percent. Coal India limited is expected to list on the bourses by November 4. The company happens to be the largest coal producer in the world and has the largest reserves at 10.6 billion tonne. It is estimated that the company has enough reserves to keep on producing coal for twenty years, with an average annual increase in production by 6 percent. The company's IPO has appeared to be very appealing to investors. Coal India has reportedly undertaken twenty five new mine projects.
It is being reported that investors are in two minds regarding the IPO. Most of the bids today were made at the higher end of the price band, which has been set as Rs.225 to Rs.245. Coal India Chairman, Partho Bhattacharya said that, Offering a share in one of the world's biggest coal mining firm is the best gift that the government can give to the 'aam aadmi' before Diwali.