Wipro Second Quarter Results Announced
By Naiwrita Sinha, Gaea News Network
Friday, October 22, 2010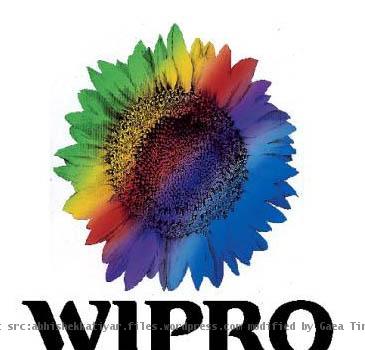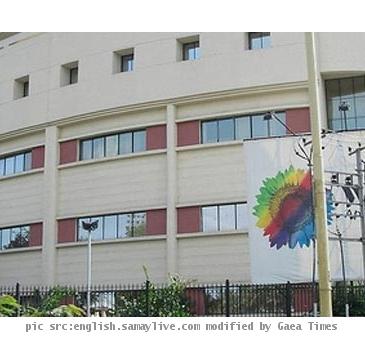 more images
Bangalore, India (Gaea Times.com) Wipro second quarter results are out and the profits are lower than market expectations. Wipro has reported a profit of 9.7 percent and the lower than expected profits have made a negative impact on its shares in the market. The company has made a quarterly net profit of $ 290 million with revenue having increased by 11.8 percent. Angel Broking analyst, Shristi Anand said that the results are very disappointing. He further stated that the top-line growth has been contributed by IT products and and consumer care businesses which are not the main focus of Wipro. Wipro was down by 4.8 percent and was reportedly trading at Rs. 447 rupees on BSE or Bombay Stock Exchange.
Rivals of Wipro like Tata Consultancy Services Ltd. and Infosys Technologies Ltd have shown better quarterly results for the July to September period. Irrespective of the results, Wipro is expectant of the recovering markets in United States and Europe. Azim Premji, Chairman of Wipro has expressed hope about doing well now that consumers are reviving after the economic meltdown, he said that they will rise to the occasion and rise to the challenge. Wipro has reportedly forecasted a rising demand for its services and an expected increase in business volume in future. Azim Premji said, "While the macroeconomic environment continues to remain uncertain, there is higher degree of confidence at the micro level" .
Mr. Senapaty, Chief financial officer of the Bangalore based company, said that margins are expected to improve in the present and the next quarter, helped by strategies such as cost control measures and raising productivity. Wipro is looking forward to the future and deliver better results in the coming quarters.