Small Business Sees Growth On Payroll, Economists Cautious
By Shaon, Gaea News Network
Friday, December 3, 2010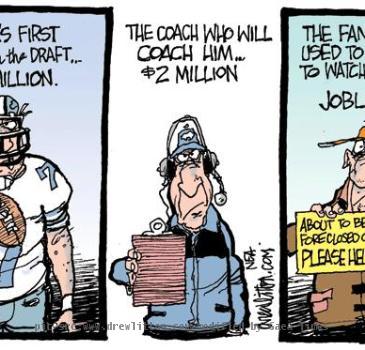 more images
NEW YORK (GaeaTimes.com) — The small Business in the US are very excited about the payroll growth for the first time in almost 2-1/2 years this November. A survey report published by the National Federation of Independent Business claimed the above facts. It also said an average firm increase of 0.1 work in the month of November.
The business lobby group claimed that on a seasonally adjusted basis employment is increasing at an average of 3.4 workers. It seems to be a conflict of reports since the Labor commission reported that unemployment was at its 7 month lowest and as a result the dollar value plummeted. The data comes just ahead of the Government report on the non farm employees. The jobless rate was expected to hold at a 9.6 percent. William Dunkelberg, chief economist at NFIB said
Retail sales and income growth in October and November were strong, promising an even better fourth-quarter economy. Bottom line, this means more customers and a reason to hire or re-hire workers.
This is again gives the people a sense of optimism since the blood bath has ensued for almost for 2 years. In related news Canada's Jobless rate had fallen unexpectedly as unemployment rate declined to 7.6% from 7.9% in October, the lowest since January 2009.