GM IPO Brings Additional $1.8 Billion To US Treasury
By Shaon, Gaea News Network
Thursday, December 2, 2010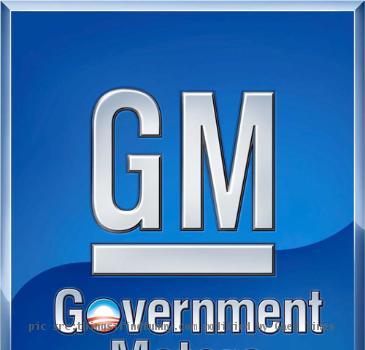 more images
WASHINGTON DC (GaeaTimes) — The U.S. Treasury Department made a statement on Thursday indicating that it received another $1.8 billion in net proceeds from General Motors' IPO. This brings the tally to $13.5 billion, the amount repaid to the tax payers. The treasury received $11.7 Billion on November 23 by selling GM stock. It raked in the additional sum when the bankers exercised their over-allotment options in order to buy additional shares.
The government had to put in $49.5 billion in the bailout strategy of GM during the financial crunch of 2007-2009. The stake of the automaker has therefore been reduced 33.3 percent reduced by almost half at 60.8. The Obama administration has hereto been criticized for the bailout strategy of the recession hit companies. Many said that GM is actually the acronym for "Government Motors". The offering raised $20.1 billion through sales of common and preferred shares last month. The fact remains that even the biggest IPO in the history of US did not eradicated the huge debt made to the tax payers.
Overall the performance of the IPO shows that the economy is starting to recover. We have to wait and watch how the economy performs in the upcoming days.