ITA Software Acquired By Google
By Ipsit, Gaea News Network
Friday, July 2, 2010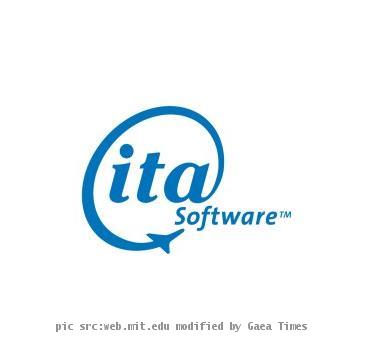 SAN FRANCISCO, (GaeaTimes.com)- ITA Software which happens to a flight-information software company has been acquired by Google. Reportedly, the world's largest search engine plans to venture into travel business and have fixed a deal to purchase ITA Software for a whopping sum of $700 million in cash.
The decision to acquire ITA Software was announced by Google on Thursday where the officials informed the media about the details of the deal. No matter how smooth Google expects to move with the deal, American regulators are not happy with the decision. ITA Software is being employed by airlines along with the travel agents to help passengers choose from flight options and flight availability. The purchasing of ITA Software by Google has been described a "pro-consumer" deal which is said to be highly beneficial for the both the companies as well as the passengers.
Eric Schmidt who happens to be Google's Chief Executive told the media that airlines is one of the largest business in the world where Google wants to employ their technology for innovation. He also said that passengers often get confused owing to the frequent changes in the flight rates and the availability options which made Google bid to purchase ITA Software as they felt that this would give them a chance for innovation. Jeremy Wertheimer, the Chief Executive of ITA Software said that its great to have Google by their side which he feels shall elevate ITA Software from it's current position and offer the very best for one and all. He further added that ITA Software plans to better it's service level which shall witness Google employing their own technology to serve the purpose.