Obama: GOP leaders haven't come up with a 'single, solitary new idea'
By Julie Pace, AP
Monday, August 2, 2010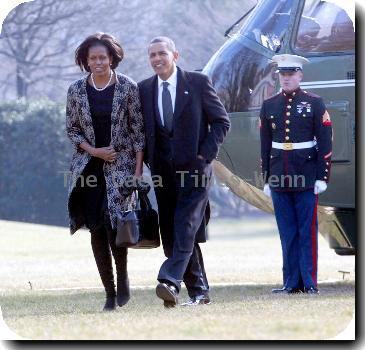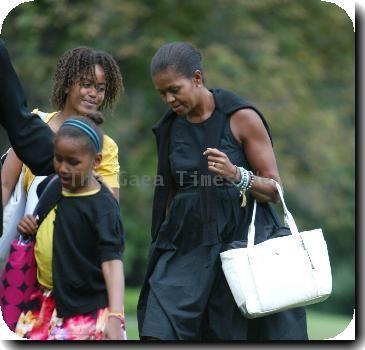 Obama: GOP leaders have no new ideas
ATLANTA — President Barack Obama says Republican leaders haven't come up with "a single, solitary new idea" to help the American people recover from the economic recession.
Speaking at a Democratic fundraiser, Obama said Republicans are simply hoping the public will forget that their policies are the same ones that led the country into the recession. Obama says voters have a choice in the November midterm elections between what he calls the failed policies of the past, or his administration's agenda, which Obama says has pulled the country back from the brink of a depression.
Obama is stepping up his fundraising efforts as the calendar ticks closer to the midterms. Monday's 200-person event was expected to bring in about $500,000 for the Democratic National Committee.