Overhaul fails to boost consumer confidence in access or affordability of health care system
By Trevor Tompson, AP
Wednesday, August 18, 2010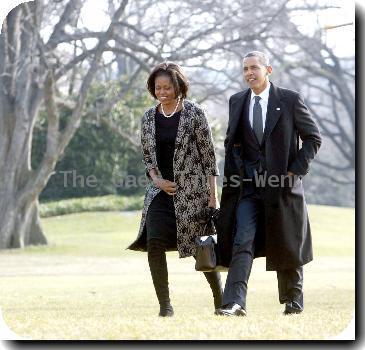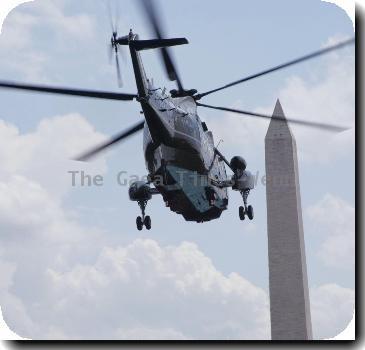 Overhaul fails to boost 'health care confidence'
WASHINGTON — President Barack Obama's health overhaul hasn't helped Americans feel any more secure about their own medical care, according to a survey to be released Thursday by leading private researchers.
The Robert Wood Johnson Foundation said consumer confidence spiked in April after Obama signed landmark legislation to expand coverage and start trying to control costs. But confidence levels have since fallen back to what they were last year at the beginning of an epic congressional debate.
It's another sign of ambivalence over Obama's historic accomplishment as Democrats campaign to preserve their congressional majorities in the midterm elections.
The ho-hum attitude may be due to the fact that the law's major benefits don't take effect until 2014, and most people's views are shaped by current experiences.
"Nothing really has changed for people who are accessing the system," said Lynn Blewett, director of the State Health Access Data Assistance Center at the University of Minnesota, which analyzed the findings.
The health care law "hasn't boosted confidence, but it also hasn't deflated confidence," she added.
Unlike opinion polls, which provide a snapshot, the foundation's health care consumer confidence index is designed to measure public attitudes about access and affordability in a consistent manner over time.
It's based on two surveys, one that asks about people's problems paying for health care now, and the other focusing on concerns about future costs.
Set at 100 when it was launched in the spring of 2009, the health care confidence index now stands at 97.7.
Its sponsors are hoping that over the years the index will become as well known and widely cited as a similar private survey that tracks overall consumer confidence.
Those who stand to benefit most from the new health care law — the uninsured, those in poor health and low-income people — also had the most pessimistic outlook about the health care system, the surveys found.
For example, although health care confidence among the uninsured jumped to 69 on the index after the president signed the legislation, it has since slumped to 58.5.
Seniors, who have taxpayer-provided insurance through Medicare, had the highest confidence level of any age group.
Starting in 2014, the health care overhaul law will require most Americans to carry insurance, either through an employer, a government program or buying their own policy. Insurance companies will be prohibited from denying coverage to those in poor health.
To help with premiums, many middle-class households will be eligible for tax credits keyed to their income. Self-employed people and small businesses will be able to buy coverage through new competitive markets called exchanges. At the same time, Medicaid will be expanded to pick up millions more low-income people.
Nearly 34 million individuals will eventually gain coverage, bringing the insured share of the U.S. population to 93 percent, an increase of 10 percentage points.
But the big coverage expansion wouldn't start until Obama's second term — assuming he's re-elected.
Filed under:
Finance
,
Government
Tags:
Access To Health Care
,
Barack Obama
,
Government Regulations
,
Health Care Costs
,
Health Care Reform
,
Health Issues
,
Industry Regulation
,
North America
,
Political Issues
,
Public Opinion
,
United States
,
Washington