Indian Stocks Struggle For the Third Consecutive Sessions
By Shaon, Gaea News Network
Thursday, December 9, 2010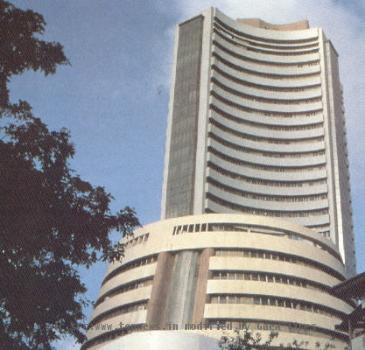 more images
NEW DELHI, INDIA (GaeaTimes.com) — India's fortune's are not going well at the moment, at least no on the share trading front. India's saw its shares lowered for three consecutive sessions. The investors are shying away from the market owing to the present situation of the Indian politics, which is embroiled in allegations of corruption.
The Bombay Stock Exchange reported that the SENSEX fell 2.3% to close at the lowest figure in 2 weeks. at 19,242.36. The National Stock Exchange reported that the 50-stock S&P CNX Nifty lost 137.20 points, or 2.3%, to end at 5,766.50. If the SENSEX does fall below the magic 19000 number, experts suggests that then it will go down at a much accelerated rate. Also following a report on a television channel regarding some dubious companies artificially manipulating its stock prices the mid level index fell 9.9% over last five sessions, the small cap index went down 13.9%.
At this point of time when the banking shares are under tremendous stress only the IT companies like Infosys and Wipro has reported growth. Infosys Technologies rose 0.5% to close at 3,151.55 rupees, while Wipro rose 0.7% to end at 436.90 rupees.