Former conservative talk-radio host Hayworth to launch GOP primary challenge to McCain
By Jonathan J. Cooper, AP
Monday, February 15, 2010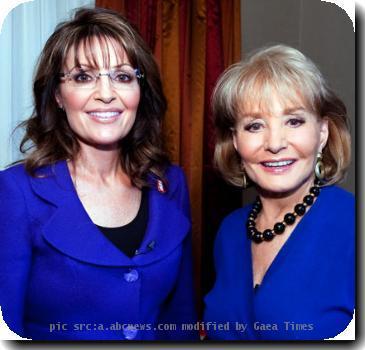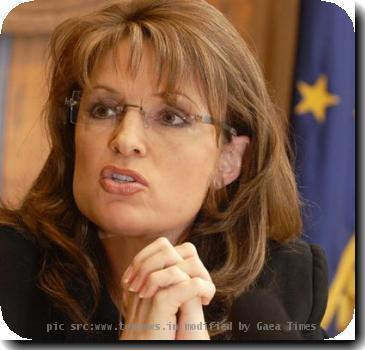 Hayworth to launch GOP primary challenge to McCain
PHOENIX — Former congressman J.D. Hayworth is kicking off a campaign challenging John McCain for his Senate seat — setting up a showdown between well-known Republicans that promises to be McCain's toughest re-election battle.
Hayworth, a conservative talk-radio host, is inaugurating his effort with a rally in Phoenix Monday morning followed by a three-day statewide tour.
Conservatives in Arizona have long been skeptical of McCain, who carved out a niche as a maverick senator working with Democrats on key issues.
But McCain has consistently evaded political threats from the right and lately has staked out solidly conservative positions.
McCain also plans a campaign event on Monday, with a group of mayors set to announce their support for him at an American Legion lodge in Tempe.
Hayworth is positioning himself as the race's reliable conservative in contrast to an erratic McCain who he says can't be trusted to support Republican values.
As evidence he points to a series of McCain flip-flops that Hayworth calls "campaign-year conversions" on issues including gays in the military, climate change, campaign finance and immigration.
He's lined up big-name conservative backers including Maricopa County Sheriff Joe Arpaio, known for his tough policies targeting illegal immigration, and conservative commentator Pat Buchanan.
McCain has aligned his own list of prominent conservative backers, including his former running mate Sarah Palin and recently elected Massachusetts Sen. Scott Brown, both of whom will campaign for McCain in Arizona next month. He also has the support of Arizona's GOP congressional delegation, including Rep. Trent Franks, who endorsed one of McCain's opponents in the 2008 presidential primary.
Americans for Tax Reform President Grover Norquist has also backed McCain, saying he's been a consistent voice opposing government spending and has never voted for a tax increase. McCain has, however, opposed tax cuts, saying taxes should only be cut in conjunction with spending.
"McCain has a historic leadership role on that issue and is not a Johnny-come-lately to the idea that spending too much is the problem," Norquist said last week.
McCain is the clear front-runner, well-known after two presidential campaigns and almost three decades representing Arizona in Congress. He also has more than $5 million in the bank, not including the $2.5 million he's already spent, according to his latest campaign finance report. Hayworth said last week his campaign is approaching $100,000 in contributions.
A former television sportscaster, Hayworth was among a wave of Republicans elected to the U.S. House in 1994. He spent the next 12 years representing his district covering part of the eastern suburbs of Phoenix and, for a time, American Indian reservations.
Democrat Harry Mitchell defeated Hayworth in 2006, winning the GOP-leaning district amid a rough national climate for Republicans and questions about Hayworth's dealings with disgraced lobbyist Jack Abramoff.
Hayworth ran a conservative campaign emphasizing his opposition to illegal immigration. But he was dogged by a reputation for being an angry and bombastic partisan, highlighted by a scathing editorial in the state's largest newspaper recommending voters choose "Mitchell over the bully."
McCain and Hayworth face Minutemen co-founder Chris Simcox in the Republican primary.
Filed under:
Economic Policy
,
Economy
,
Finance
,
Government
Tags:
Arizona
,
Arts And Entertainment
,
Campaigns
,
Geography
,
North America
,
Phoenix
,
Political Organizations
,
Political Parties
,
Radio Programs
,
Sarah palin
,
United States