Federal Reserve economist says success of financial reform depends on how it's implemented
By AP
Friday, August 13, 2010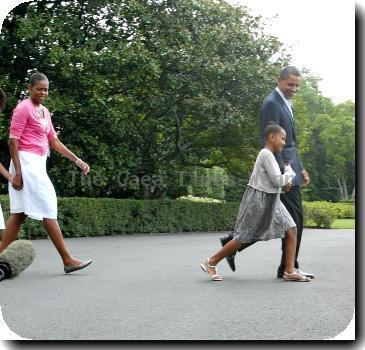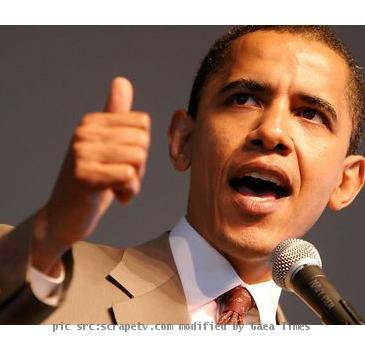 Fed economist: US must avoid mistakes of the past
LINCOLN, Neb. — The success of Congress' financial reforms depends on how well regulators implement them, the head of the Federal Reserve's 10th District said Friday.
Thomas Hoenig, president of the Federal Reserve Bank of Kansas City, spoke in Lincoln about the new reform law and the state of the U.S. economy. His office provided a copy of the text of his speech.
Hoenig said the reform law includes important provisions, such as prohibiting banks from engaging in risky trading. But he says that restriction needs strong implementation to work.
"Regulatory agencies have been given a mandate and authority to strengthen oversight of the largest firms," Hoenig said. "Success will depend on whether we choose to make hard calls and to use the new authority with integrity, fairness and resolve."
The financial overhaul law that President Barack Obama signed last month gives the government new powers to break up companies that threaten the economy, creates an agency to guard consumers in their financial transactions and strengthens regulation of complex financial instruments such as derivatives.
It was aimed at preventing a repeat of the 2008 financial meltdown that pushed the country into a severe recession.
Hoenig said the economy is recovering at a modest rate, as predicted, even though short-term results are mixed. He predicted 3 percent growth of the nation's gross domestic product through the end of 2010.
Hoenig, who also serves on the Federal Open Market Committee that sets interest rates, reiterated Friday that he thinks it may be dangerous to leave interest rates at exceptionally low levels too long. Hoenig has expressed that concern at several recent FOMC meetings, where he has been in the minority.
The recession and economic turmoil followed what Hoenig said were years of too-low interest rates, too-much borrowing and lax supervision. The committee this week kept its benchmark interest rate at record-low levels near zero.
"If we again leave rates too low, too long, out of our uneasiness over the strength of the recovery and our intense desire to avoid recession at all costs, we are risking a repeat of past errors and the consequences they bring," Hoenig said.
The 10th Federal Reserve District, based in Kansas City, Mo., covers Kansas, Nebraska, Oklahoma, Wyoming, Colorado, northern New Mexico and western Missouri.
Online:
Kansas City Federal Reserve: www.kansascityfed.org
Filed under:
Economy
,
Finance
,
Financial Crisis
,
Financial Markets
,
Financial Services
,
Government
,
Industries
Tags:
Barack Obama
,
Government Regulations
,
Industry Regulation
,
Kansas
,
Kansas City
,
Lincoln
,
Missouri
,
Nebraska
,
North America
,
Recessions And Depressions
,
United States