Federal Reserve and other US banking regulators endorse new global capital standards for banks
By Martin Crutsinger, AP
Sunday, September 12, 2010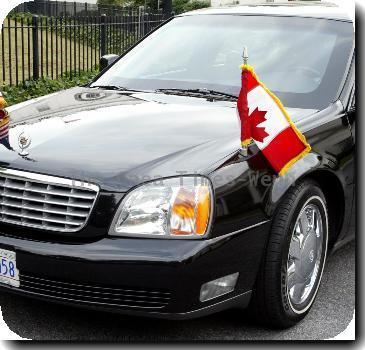 more images
US regulators endorse new bank capital standards
WASHINGTON — The Federal Reserve and other major U.S. banking regulators are calling new global bank capital standards a "significant step forward in reducing the incidence and severity of future financial crises."
In a joint statement, the U.S. regulators said the new agreement reached Sunday in Basel, Switzerland "provides for a more stable banking system that is less prone to excessive risk-taking."
Federal Reserve Chairman Ben Bernanke, Sheila Bair, head of the Federal Deposit Insurance Corp. and John G. Walsh, the acting head of the Office of the Comptroller of the Currency, participated in Sunday's discussions in Switzerland. Their agencies issued the joint statement.
The U.S. agencies already have the authority to institute tougher capital standards under the sweeping financial overhaul legislation that Congress passed and President Barack Obama signed into law in July. That bill requires the nation's largest banks to establish more stringent capital and liquidity standards.
The legislation capped nearly two years of intense debate over how to avoid a recurrence of the 2008 financial meltdown that pushed the country into the worst recession since the 1930s.
The new global rules are expected to be endorsed by Obama and other leaders of the Group of 20 major economies when they meet in November in Seoul, South Korea. Treasury Secretary Timothy Geithner has been leading the effort among G-20 finance ministers to get international backing for the new capital standards.
He has argued that the rules must be implemented in a coordinated manner so that countries don't try to obtain unfair competitive advantages by allowing their banks to operate under less stringent standards.
Filed under:
Economy
,
Finance
,
Financial Crisis
,
Financial Markets
,
Financial Services
,
Government
,
Industries
Tags:
Asia
,
Barack Obama
,
East Asia
,
Government Regulations
,
Industry Regulation
,
International Agreements
,
North America
,
Seoul
,
South Korea
,
United States
,
Washington