Federal regulators clear competing Alaska pipeline project to seek shipping commitments
By AP
Monday, June 7, 2010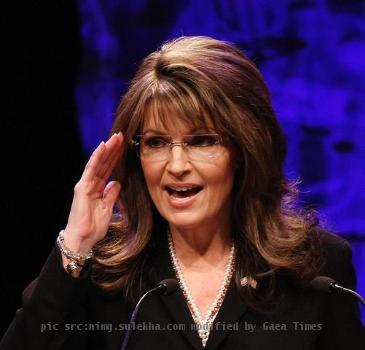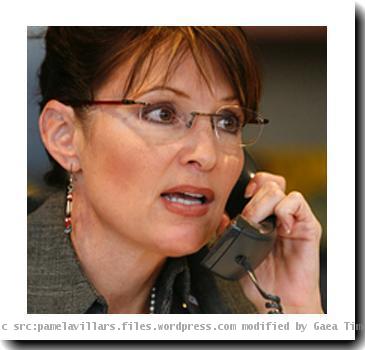 Feds clear Alaska Denali pipeline for open season
JUNEAU, Alaska — Federal regulators approved plans Monday allowing a second gas pipeline project in Alaska to begin seeking shipping commitments in what's known as "open season."
Monday's decision by the Federal Energy Regulatory Commission sets the stage for overlapping open seasons by competing projects, though it's widely expected that there will be just one major gas line — if one gets built at all.
Backers of Alaska's two projects have seen the buy-in of the North Slope's major players — Exxon Mobil Corp., BP PLC and ConocoPhillips — as critical to the viability of a natural gas pipeline, which has long been seen as a way to create jobs and help shore up revenue for the state as North Slope oil production declines.
TransCanada Corp. began its 90-day open season April 30. It holds an exclusive license with the state, under terms of the Alaska Gasline Inducement Act pushed by then-Gov. Sarah Palin, that provides up to $500 million to advance a project. TransCanada is working with Exxon Mobil Corp. to do so and has reported early, positive interest.
Denali, which got the go-ahead Monday and is proceeding without the special state incentives, plans to begin its open season July 6. Denali is a joint effort of BP and ConocoPhillips, and its president, Bud Fackrell, has defended Denali's proposal as highly competitive.
The open seasons will play out against the backdrop of a gubernatorial race in which the pipeline has become a big issue among Republicans preparing for an August primary election.
Gov. Sean Parnell has called the open seasons a positive for Alaska and said he'd work to protect Alaska's interests throughout the process. Among his challengers are Republicans Bill Walker, who supports a so-called "all Alaska" line and Ralph Samuels, a former state representative who has called the inducement act a "colossal mistake." Samuels says the process that's led to this point may have put Alaska at a disadvantage when the time comes to discuss fiscal terms on a project.
TransCanada and Denali have put forth plans to deliver about 4.5 billion cubic feet of gas per day to North American markets by larger lines to Canada, with goals of being in service by around 2020. Denali estimates its project cost at $35 billion; TransCanada, $32 billion to $41 billion.
TransCanada also has offered a shorter, cheaper option — at $20 billion to $26 billion — that would lead to a liquefied natural gas facility that could export fuel by ship. Denali spokesman Dave MacDowell said Denali would consider such an option as well, if its potential customers asked it to do so.
The Federal Energy Regulatory Commission did require some changes to Denali's plan, including deletion of a provision requiring bidders to resubmit bids and signed agreements if a revised open season is called.
MacDowell said none of the issues raised in the regulators' decision caused Denali any concern.
Online:
Denali: www.denalipipeline.com
TransCanada and Exxon Mobil's plan: www.thealaskapipelineproject.com
Alaska Gasline Inducement Act: gasline.alaska.gov
Filed under:
Finance
,
Government
,
Industrial Products and Services
,
Industries
Tags:
Alaska
,
Energy
,
Government Regulations
,
Industry Regulation
,
Juneau
,
North America
,
Regulatory Agencies
,
Sarah palin
,
State Elections
,
United States