Wipro Joins Hand With LogLogic
By Sayantika Ghosh, Gaea News Network
Tuesday, June 15, 2010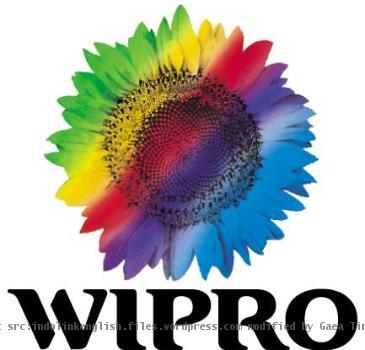 SAN JOSE (GaeaTimes.com)- LogLogic which happens to be a leader in Log and Security management have announced their strategic partnership with Wipro Technologies. Together they shall strive to deliver security as well log management solutions on a global basis. As a matter of fact both LogLogic as well as Wipro Technologies have already launched a major security solution which shall function to provide offshore auditing along with compliance as well as forensics for a leading bank of Europe.
Wipro and its Enterprise Security Solution is already a trusted name for all end-to-end security solutions which employs its own technology for all sorts of security risks for any enterprise. It is evident that the coming together of LogLogic and Wipro shall make it easy for both the companies to attain their IT (Information Technology) monitoring goals within a short span of time.
Prasenjit Saha who happens to be the Vice President and Global Business Head for Wipro Security Practice told the media that the company has never failed to offer its customers top of the line security products. He also said that Wipro Technologies is pleased to have LogLogic on their side which he feels is an added advantage for the company to deliver quality security products for one and all. Speaking on the same note was LogLogic CEO Guy Churchward who said that Loglogic is looking forward to work with Wipro and match their efficiency level to help solve any and every security and compliance problem faced by major IT companies all around the globe. The strategic partnership between Wipro and LogLogic shall cover oil and gas, banking, telecom and other utilities which have always faced IT security challenges which both companies seek to solve together.