Asian stock markets mostly lower but losses are limited as doubts about global recovery ease
By AP
Tuesday, September 7, 2010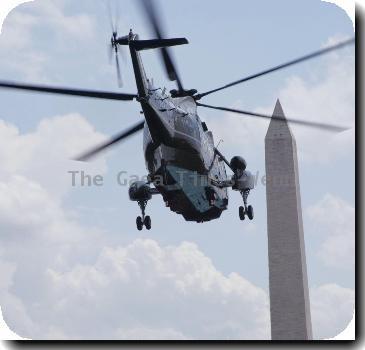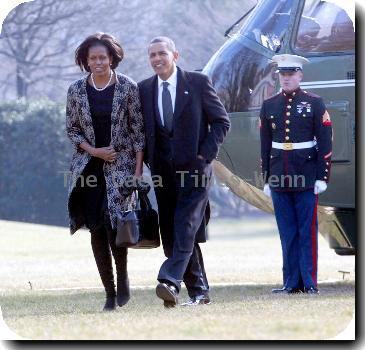 Asia stocks down modestly as economy worries ease
BANGKOK — Asian stock markets mostly fell Tuesday but losses were limited amid easing worries over the pace of the global economic recovery.
Investors in the region were also waiting to see how U.S. markets react to President Barack Obama's new jobs program announced Monday.
Obama wants to spend more than $50 billion to rebuild roads, railways and airport runways, hoping to create jobs and shore up the recovery in the world's No. 1 economy. U.S. financial markets were closed Monday for the Labor Day holiday.
Japan's benchmark Nikkei 225 stock index declined 77.58 points, or 0.8 percent, to 9,223.74 while Hong Kong's Hang Seng index added less than 0.1 percent to 21,357.11.
South Korea's Kospi edged lower by 0.1 percent to 1,793.66 and Australia's S&P/ASX 200 was down 0.1 percent at 4,571.50
Among other weaker markets was the Shanghai Composite Index, which fell 0.4 percent to 2,686.27. Markets in Singapore and Malaysia also fell while India, Indonesia and Taiwan gained.
Asian and European stock markets ended higher Monday after better-than-expected U.S. jobs figures Friday helped ease fears that the global economy could slip back into recession.
In currencies, the dollar slipped to 84.10 yen in Tokyo from 84.11 yen in London. The euro declined to $1.2800 from $1.2833.
Benchmark crude for October delivery was down 65 cents at $73.95 a barrel in electronic trading on the New York Mercantile Exchange.
Filed under:
Currency Markets
,
Economy
,
Finance
,
Financial Markets
,
Stock Markets
Tags:
Asia
,
Bangkok
,
Barack Obama
,
China
,
East Asia
,
Greater China
,
Hong Kong
,
Labor
,
North America
,
Southeast Asia
,
Thailand
,
United States
,
World-markets