Nissan Recalls 1592 Vehicles in New Zealand
By Jayita, Gaea News Network
Monday, November 1, 2010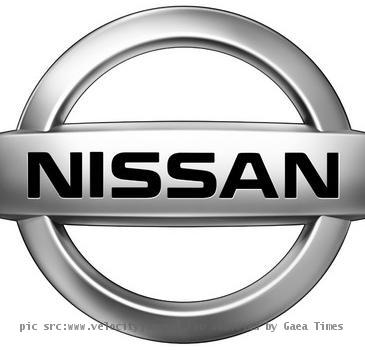 more images
Wellington, New Zealand (GaeaTimes.com) — Nissan is recalling 1592 vehicles from New Zealand as a part of worldwide recall of their more than two million vehicles.
Nissan issued the international recall of 2.14 million car last week. This will be the third largest recall ever, which is issued by Nissan to fight an ignition problem that might lead to stall and start failure.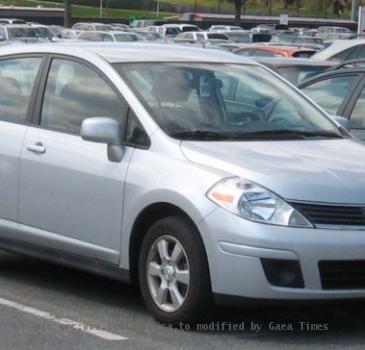 more images
The affected Nissan vehicles in New Zealand include Tiida, Micra and Navara models, that were manufactured between 2004 and 2006.
Nissan New zealand branch managing director John Manley said that, anybody owing those Nissan vehicles will get a letter from Nissan within next couple of weeks. They will be asked to bring their vehicle into Nissan dealership and the part will be replaced free of charge.
Mr. Manley also said that Nissan was working with transport authorities to track down affected imported vehicles so that the owners of those vehicles would also be able to have the part replaced.
Nissan recall was issued after Toyota, Honda and BMW issued recalls last week.
Previously, Toyota recalled more than 1.6 million vehicles internationally, including 1872 in New Zealand, while Honda recalled more than 470,000, including 114 in New Zealand. Both the recalls were due to brake fluid leaks that could lead to weaker braking power.
However, BMW recalled six sports utility vehicles owing to fuel pump problem.