'Enriched' Baldacci e-book will feature deleted passages and behind-the-pages extras
By Hillel Italie, AP
Monday, March 15, 2010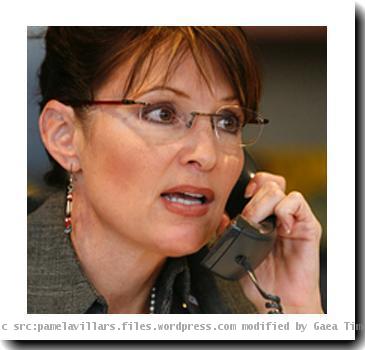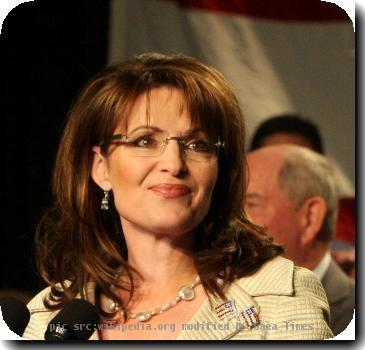 Baldacci says he has 'enriched' e-book on the way
NEW YORK — David Baldacci is ready for e-book immersion.
His next thriller, "Deliver Us from Evil," comes out April 20 as a hardcover, an e-book, and in an "enriched" electronic version which will include passages deleted from the final text, research photos, an audio interview and video footage of Baldacci at work.
"I have a pretty cool office, if I do say so myself," the author told The Associated Press during a telephone interview Monday from his office just outside Washington, D.C., where he sets many of his books.
"For a long time it seemed all people were talking about was pricing and the timing of the e-book. And I want to bring it back to the books themselves, to the content, because that's what should matter. I want people to have a great experience and give them a behind-the-scenes look at what I do, the way you would have it on a DVD."
The "enriched" Baldacci release will cost $15.99, according to Maja Thomas, senior vice president for Hachette Book Group's digital and audio publishing. The regular e-book will start at $14.99, then come down to $12.99 once it becomes a top seller, old hat for a Baldacci novel.
"Deliver Us from Evil" (not to be confused with Sean Hannity's best-seller of the same name) is the latest publishing experiment with multimedia releases.
It comes more than two weeks after the arrival of Apple's iPad, the touchscreen device that already has dramatically changed the growing e-book market and should be an ideal platform for the Baldacci e-edition. Hachette is still working on the enriched version and is unsure of its availability on the Kindle, Barnes & Noble's Nook and other e-readers).
Amazon.com had been the dominant seller and had angered publishers by charging $9.99 for popular e-books, a price many in the industry considered unrealistically low. Publishers responded by holding off on the e-book editions of such top sellers as Sarah Palin's "Going Rogue" and Sen. Edward Kennedy's "True Compass" as a way of protecting hardcover sales.
But the iPad has added a potentially strong competitor and enabled publishers to seek a new pricing model, with some e-books costing up to $14.99 when first released. The new revenue-sharing system will likely reduce initial profits for publishers, but publishers, authors and agents believe that setting a higher price benefits the industry in the long term.
The battle over pricing led to a showdown in late January, when Amazon stopped selling new copies of books by Macmillan, a publisher whose authors include Janet Evanovich, Jonathan Franzen and Hilary Mantel. A weeklong standoff ended with Amazon saying it expected to "capitulate."
Baldacci had his own round over pricing with users of Amazon's Kindle. A year ago, the e-edition of his novel "First Family" was initially priced on Amazon at just over $15, leading to a string of angry reader reviews. While the author says he prefers to keep everyone happy, he adds that the higher cost did not hurt sales.
"I just saw the royalty statements for 'First Family,' and sales for the e-book were up 400 percent over the e-book of my previous novels," he said. "It was a very vocal minority that was upset and at the end of the day it didn't have any impact."