Carlyle Group co-founder David Rubenstein donates $5M to support the National Book Festival
By Brett Zongker, AP
Thursday, May 6, 2010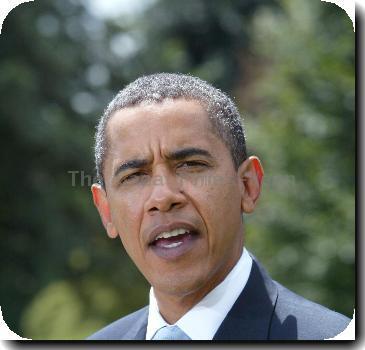 more images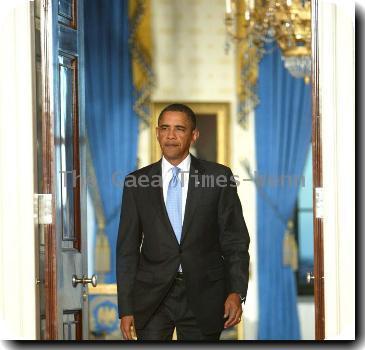 more images
David Rubenstein gives $5M to Library of Congress
WASHINGTON — When David Rubenstein was a boy growing up in a blue-collar Baltimore neighborhood, he was keenly drawn to its downtown library. Now the billionaire investor has pledged $5 million to bolster the National Book Festival, hoping to encourage a love of reading in others.
Rubenstein, whose parents never attended college, recalled Thursday how he checked out the maximum number of books permitted each week, taking home 12 at a time.
"Eventually, I think I read most of the books in that library," he said. "The love of reading really helped me get where I am today."
Rubenstein, a co-founder and managing director of the Carlyle Group private equity firm, announced his gift Thursday to the Library of Congress to ensure the National Book Festival continues on the National Mall for years to come.
Rubenstein will give $1 million a year for five years to expand the festival into a full program promoting books and reading. The gift will help make the festival permanent, though the library must raise additional funds each year to stage the $2.5 million event.
He called the gift a "down payment" to encourage more people to read, saying too many in the United States can't read or don't read enough.
"A country of our wealth should be No. 1 in literacy," said Rubenstein, 60.
Former first lady Laura Bush began the festival with the library in 2001. Now it has grown from about 30,000 attendees a year to more than 130,000 in 2009 as President Barack Obama and first lady Michelle Obama hosted the event. It regularly draws top fiction writers, historians, NBA stars and such furry characters as Elmo from "Sesame Street."
It's now an annual gathering for book lovers.
"I have to say it's the closest thing to rock star we will ever get," best-selling novelist David Baldacci told Rubenstein and a group of festival enthusiasts Thursday. "It really is a symbol to everyone that a nation founded on words still respects the written word."
The next National Book Festival on Sept. 25 will also feature a full week of events.
Librarian of Congress James Billington, the library's director, said the pledge means the festival will no longer have to scrape by.
"We have a guaranteed future, and David Rubenstein, we thank you," Billington said.
Rubenstein, whose Carlyle Group is one of the world's largest private equity firms, also became chairman of the Kennedy Center for the Performing Arts this week. At No. 123 on the Forbes list of 400 wealthiest Americans, he said he wants to give back some of his good fortune.
Filed under:
Finance
,
Financial Services
,
Industries
Tags:
Arts And Entertainment
,
Barack Obama
,
Books And Literature
,
Fairs And Festivals
,
Nba
,
North America
,
Philanthropy
,
Reading
,
Recreation And Leisure
,
United States
,
Washington